Hotel / Motel Laundry Solutions
-Pick Up & Delivery-
Why Do You Need Hotel Laundry Services?
One of the biggest essential tasks in the Hotel industry is clean laundry. Bedsheets, employee uniforms, robes, and towels, just to name a few, all include many different types of materials. The job of a laundry cleaning service is to help you create a showplace for your hotel that allows guests to feel comfortable. As a new hotel owner or a current hotel owner, one of the many things included in the job is finding a laundry cleaning service. Using the right services in the hotel industry is essential for success. Mandy's Laundry is the professional laundry service you need at a price that fits your budget.
A top item on each guest's expectation list is clean, fresh bedsheets. When coming in from a hard day of play or an exhausting workday, all guests enjoy the comforts of relaxing in a clean sleeping space. When you're looking for a company to help with your hotel laundry, make sure you choose a name that people associate high quality with. Mandy's Laundry is that company.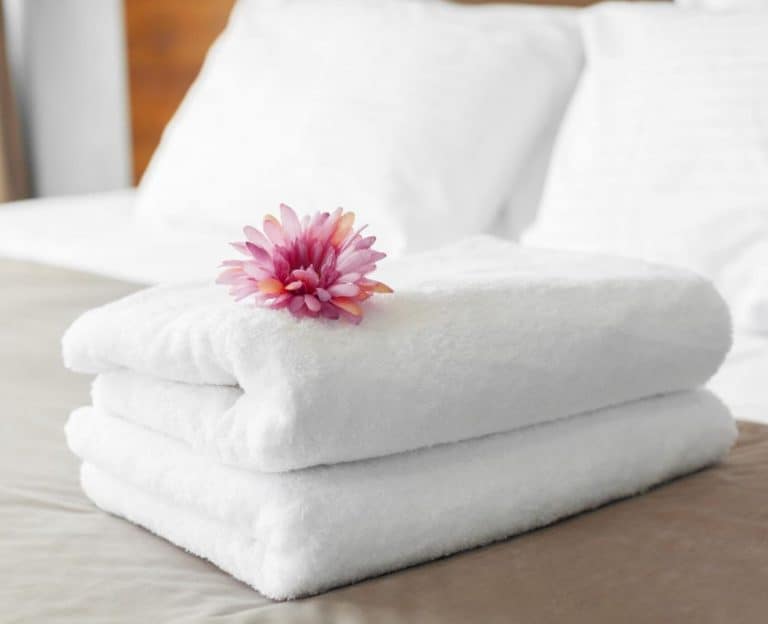 Most hotels have uniforms for their workers. As your employees work hard, their uniforms will get dirty. When it is time to get each employee's uniform cleaned, a hotel laundry service is bound to be helpful. As an experienced and knowledgeable laundry service company, you can trust Mandy's Laundry to offer the highest quality hotel laundry service.
Robes and towels are just as essential when it comes to guest expectations. These items are another part of the clean hotel experience. Making your guests comfortable with clean, fresh laundry can persuade customers to continue to choose your hotel.
*ATTENTION TO ALL IN THE HOTEL & HOSPITALITY INDUSTRY*
The main focus of any hospitality company is to make their guests feel comfortable and like they are at home. While you have tasks to be done, allow Mandy's Laundry to help with our high-quality, professional hotel laundry services. We are proud to be the only laundry service provider in the area with a disinfecting detergent that wipes out viruses and germs. Make sure your hotel guests are safe while being comfortable during their stay with you. Schedule your pick up today!
We Do Laundry, You Do Life!