Encino, CA
Wash & Fold | Pick Up & Delivery
Looking for Laundry Wash & Fold Services in Encino, CA?
This neighborhood is situated in the central part of the southern San Fernando Valley, a region of Los Angeles, California, and the Santa Monica Mountains on the north slope. In Encino, you can find the Los Encinos State Historical Park operated by the California State Parks. There's also the Encino Velodrome that has provided an outdoor oval bicycle racing track. Get immersed in the history of the suburb or take a walk around the town. You can find many interesting historical sites and parks at every corner. You can trust Mandy's Laundry Pick-Up & Delivery in Van Nuys for laundry solutions in the area.
As a full-service laundromat that can cater to Encino, California, customers, we have several services available for everyone. Each one is designed to cater to different preferences and needs that you might have. We are open from 6 am to 11 pm, and our facility has 50 washing machines and dryers so expect no waiting time. We can also do your laundry for you, just drop by and avail our wash and fold service. If you want your laundry done weekly, we can arrange a regular pickup and delivery for you. We also have commercial laundry for businesses who need a hand to handle their dirty clothes. For more details, you can always send us a message.
Commercial and Residential Laundry Services in Encino, CA
Top 5 Attractions in Encino California
Laundry Services & Add-Ons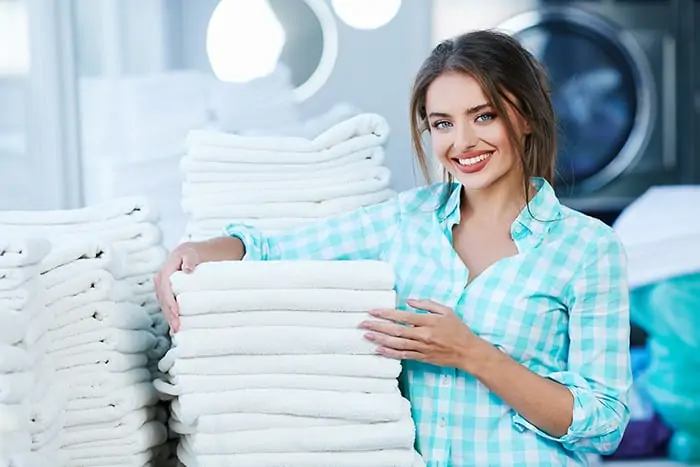 With our laundry pickup and delivery service near Woodland Hills we'll pick up your clothes, wash them, fold them and return them.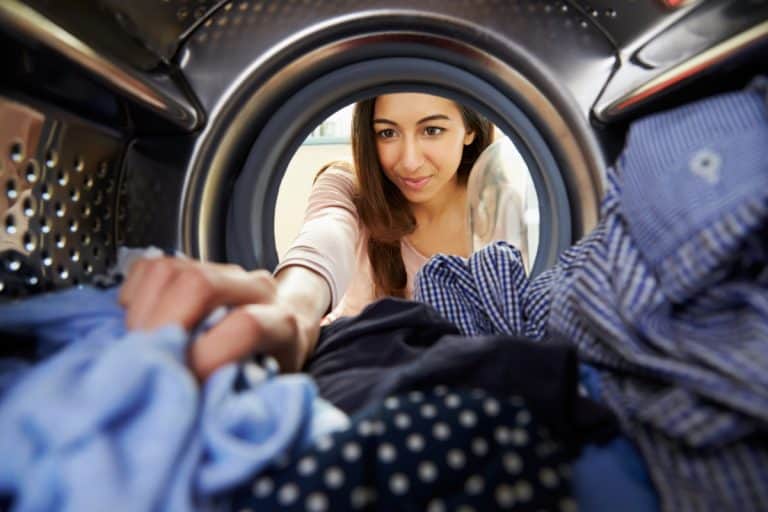 Our laundromat in Van Nuys is a newly refurbished 4400 square foot facility with plenty of parking and comfortable seating.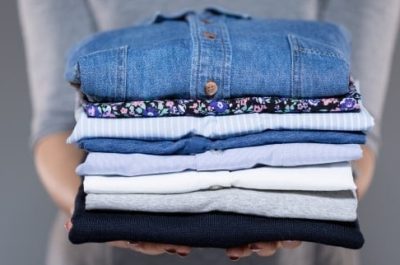 Sometimes there just isn't enough time in the day to wait for your laundry. Drop it off with us for our wash and fold service!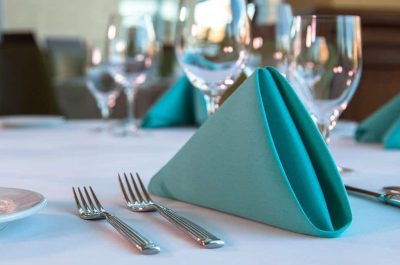 Mandy's Laundry will take one item off your to-do list with commercial washing. Restaurants, B&Bs, and more benefit with this service.