We wash, dry, and fold your laundry according to your instructions. We sort lights and darks, use selected products, hang requested items, fold, pack and return the next day.
Dry Cleaning, ironing, pressing, alterations, hang drying, reading individual instructions on clothing labels.
We accept MasterCard, Visa, Discover and American Express cards.
Laundromat/ Self Serve Questions
Wash & Fold Drop Off Questions
Pick Up & Delivery Questions
Commercial Laundry Service Questions
To create an account for your business, please contact us at 818-298-9041 and we will create the account for you. We will be adding the ability to manage your account online in the near future.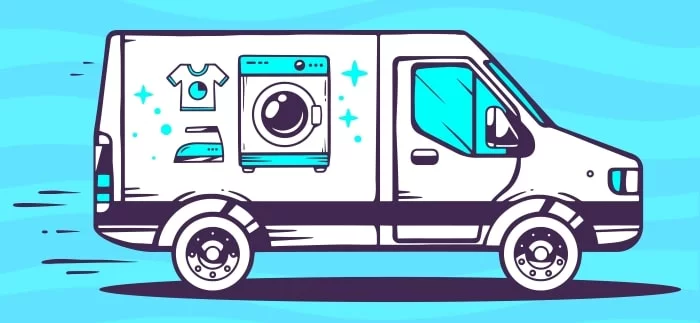 Have Questions? Get In Touch
We Do Laundry, You Do Life!