Commercial Laundry Services,

See How Much you Can Save!

Get Free Quote!

Serving Most oF Southern California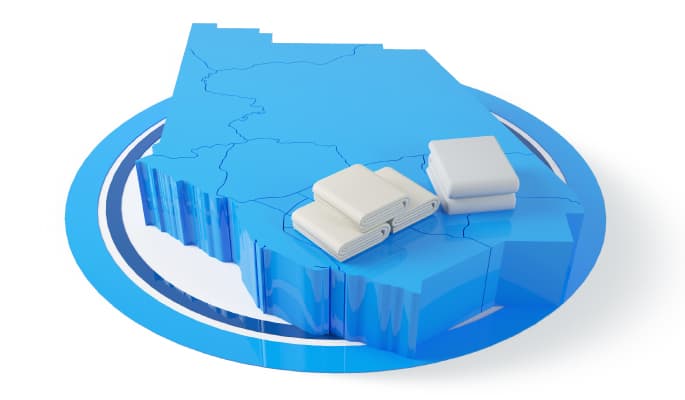 Mandy's Laundry will do your business' laundry so you can concentrate on running your company. We provide towel cleaning for beauty salons and gyms. Our commercial laundry service provides linen cleaning service for restaurants. And our commercial laundry does hotel laundry for motels, Airbnbs, hotels and vacation rentals. We'll even do sports team uniforms for schools and clubs.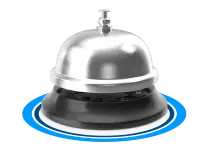 Commercial Linen Cleaning Services For Hotels, Airbnb, VRBO, And HomeAway
Let Mandy's Laundry take care of your linens, towels, rugs, comforters and more. With our 24 hour turnaround we can clean your laundry and have it back to you before your next guests arrive.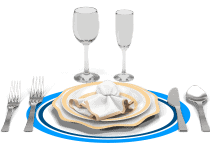 Commercial Laundry Service For Restaurants
Let us take care of your table clothes, towels, napkins and even your mop heads. We will pick up at your location and bring them back to you the next day. It is one less thing you need to worry about.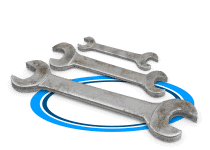 Commercial Laundry Service For Gyms, Salons, And Automotive Businesses
Towels at gyms and schools get dirty and sweaty. We will launder them and return them to you smelling fresh. Dyes and other chemicals are harsh on the towels and capes at salons. We do our best to get those stains out. And towels at automotive centers get greasy. Let us take the time to get those clean so you don't have to.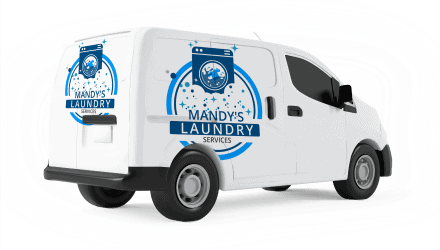 Sign up for weekly or bi-weekly pickup and delivery service and receive a free welcome packet!
Get Started Today! Find A Service Area Near You