Free Pick Up & Delivery

Schedule Your Pick Up Today
We Do Laundry, You Do Life!
High-Quality Laundry Pickup & Delivery Service
in Los Angeles and Ventura County
With Mandy's Laundry Pick Up and Delivery Service, you'll have more time to do the things you really care about: like catching up with with friends, finishing that last minute project or planning the perfect family outing, your wash and fold laundry will be the last thing on your mind. You know you've got a trusted team of professionals delicately handling your most important garments and clothes.
We Do Laundry, You Do Life!
Welcome to Life without Laundry
'Do' your laundry in 2 minutes or less;
Create an account
Schedule your pickup
Schedule your return delivery date
That's how you do laundry in 2 minutes or less!
Click the button to set up your account today.
Why Mandy's Laundry is Different
Our route managers are always clean, courteous and available for any questions you may have.
We are the only laundry facility with the laundry lux system installed in Southern California.
We do not charge for hangers
We have next day service
We have same day pickup and return available
We have a 100% satisfaction guarantee
Mandy's Laundry has Options
On Demand Pickup & Delivery 
Recurring pickup and delivery (weekly or bi-weekly)
Same Day Pickup Service
Same Day Turn Around (schedule your pick up before 1 pm)
Let us do your laundry, while you do life!
We Do Laundry, You Do Life!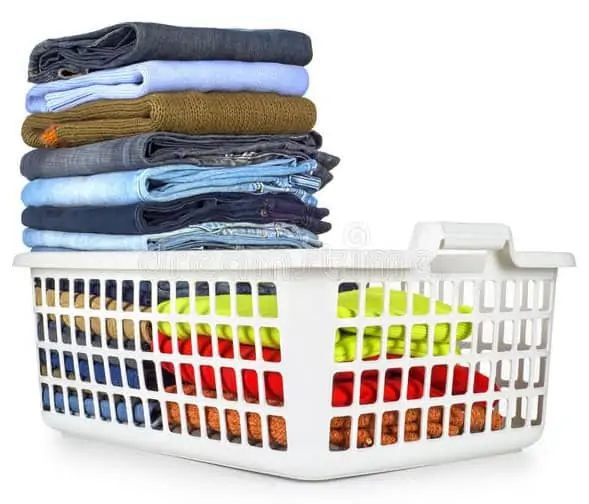 The Perks of Folded Laundry! For some people, folding laundry can be calming and relaxing. It is a balm to their structured disposition. Others are
Read More »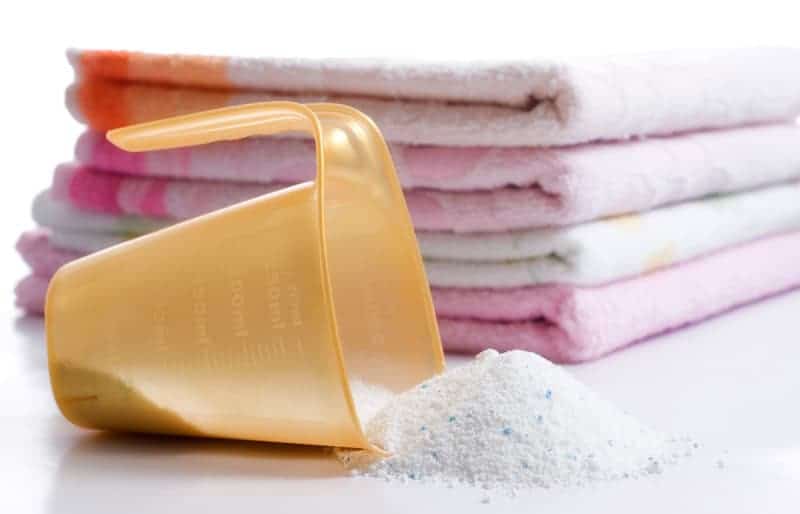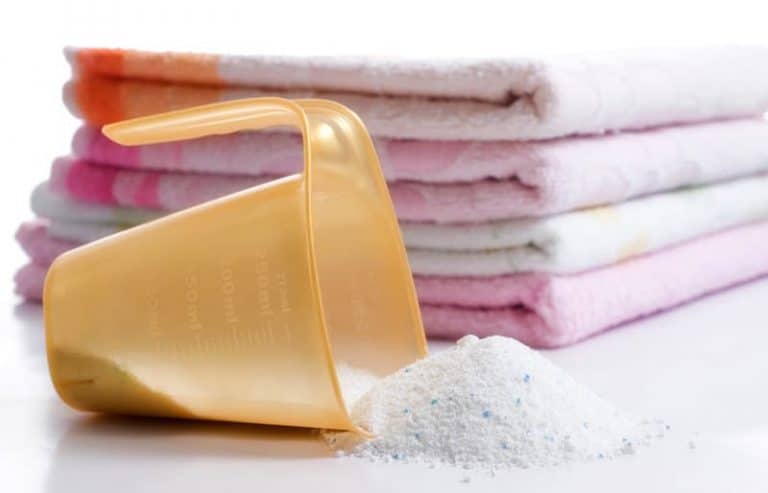 Whether you're on vacation, your washer or dryer is broken, or you just simply don't own a washer and dryer at home, we have a
Read More »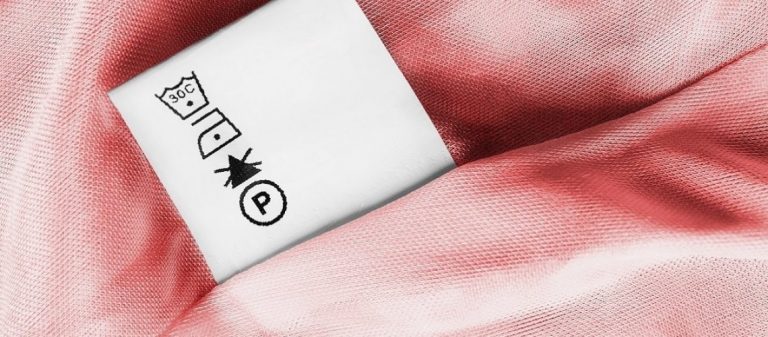 Have you noticed the delicate label on your garment? You need to follow the instructions for washing your clothing, especially if they are made with
Read More »