Best Self Service Laundromat in Van Nuys, California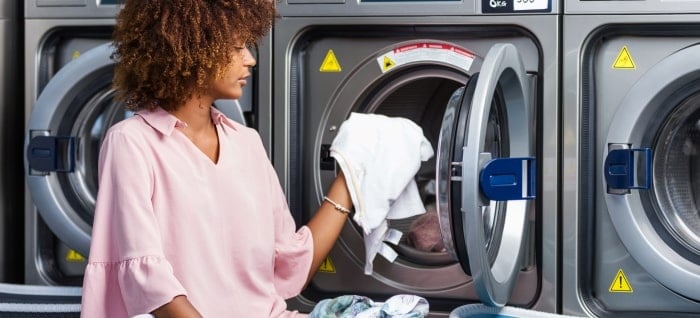 Convenient, Comfortable and Safe Laundromat Near Van Nuys, CA
Visit Mandy's Laundry in and near Van Nuys for the best place to wash your clothes. Mandy's Laundry Wash & Fold laundromat in Van Nuys is a newly refurbished 4400 square foot facility with plenty of parking.
We designed our laundromat to be a clean, comfortable, and safe place for our customers. We have seating, folding tables, vending machines, and televisions. It is the perfect place for washing clothes.
Our self-service laundromat is open every day and has plenty of machines that are different sizes to meet all of your needs.
The Fastest Wash in Town!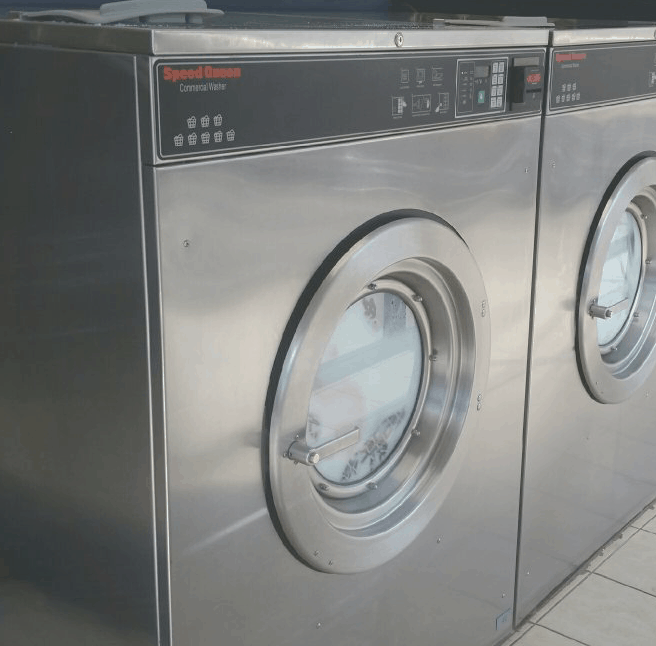 We have recently updated our washing machines with the LUX system, which means your whites will be whiter, your brights brighter and your clothes will last longer. 
This new state of the art system leaves your clothes dryer which means you can be in and out in under an hour. 
Offering you high quality laundry equipment for all your self-service laundry needs. Stop in today!
When you really need to save some time, drop off your laundry to us, and one of our friendly attendants will do the work for you. You can stop back when your errands are done and pick up your laundry perfectly washed, folded, and neatly packaged. Now that is Laundry Made Easy!
We're also open late in the day so that you can do your laundry at a time that's convenient for you.
There is No Waiting at Mandy's Laundry
We have over 50 washers and 50 dryers, so there is no waiting around to get started. When you are ready to move your clothing to a dryer, there is always a dryer waiting for you, not the other way around.
We believe that comfort and convenience are the top priority for our customers, so we work hard to make sure that we provide the best environment, which means no waiting for you!
Save Money When You Wash at Mandy's Wash & Fold Laundromat
Every time $20 is loaded onto a laundry card, an additional $5 is added for free.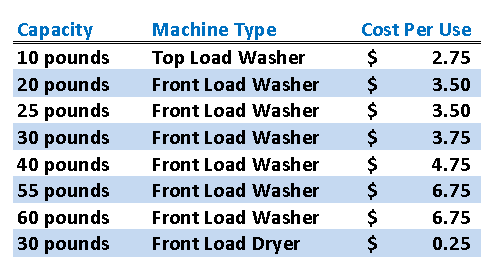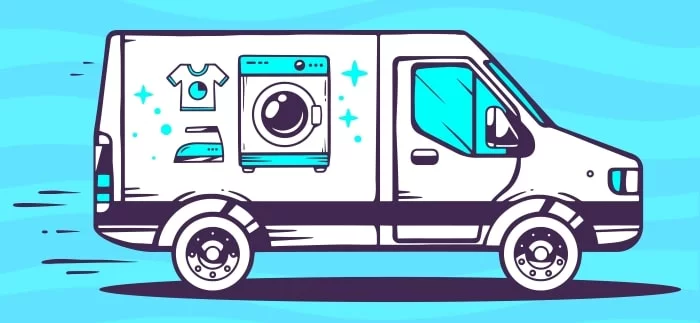 Have Questions?
Get In Touch
We Do Laundry, You Do Life!