We're Here for You
Mandy's laundry is a full-service laundromat with locations in Ventura and Los Angeles County
Our location is open from 6 AM to 11 PM every day for your convenience with an attendant always on duty to assist you with laundry needs.
I got into the laundry business in a roundabout way. I was selling commercial real estate when I sold a building to a gentleman that turned that building into a laundromat. In addition, we offer vending machines for snacks and soap as well as change machines and free Wi-Fi for your convenience.
We strive to keep every location clean and well-lit with cameras all around the store for your protection. Our laundromats and bathrooms are cleaned continuously throughout the day so that our customers feel good about doing their wash in our store.
Our large machines can be used for blankets, bedspreads, comforters, and washable carpets. The equipment is regularly maintained and serviced by trained technicians to protect your clothes and prevent downtime.
History
Established in 2010
Family owned and operated since 2010 Providing quality service to communities we love.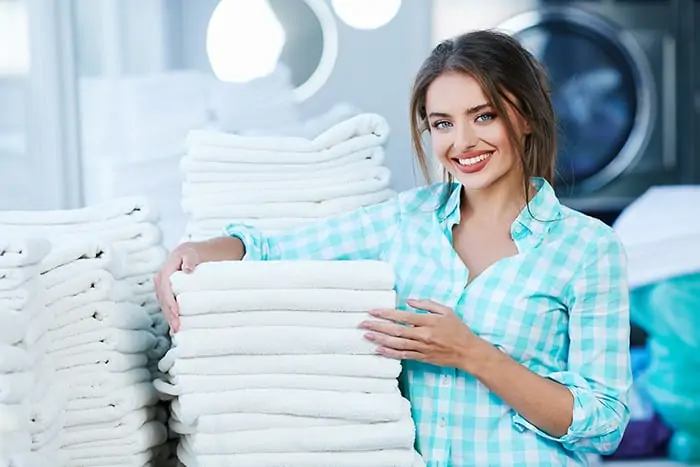 Have Questions? Get In Touch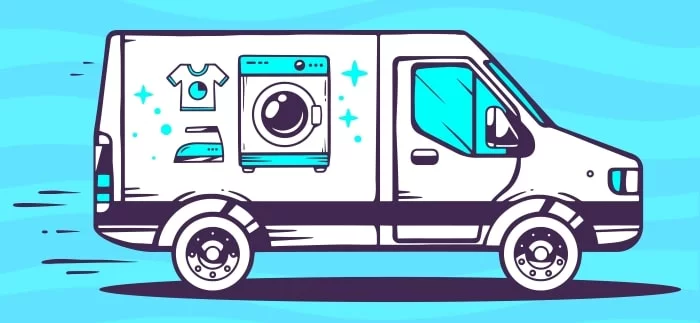 Sign up for weekly or bi-weekly pickup and delivery service and receive a free welcome packet!
Get Started Today! Find A Service Area Near You