Wash and Fold Drop Off Laundry Service near Van Nuys, CA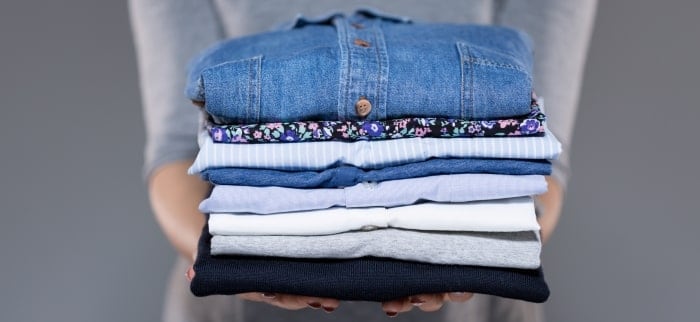 Best Wash & Fold Service in Van Nuys, CA
Let us do it for you.
We know how busy you are, let us take this chore off of your hands. If you use our drop off Fluff and Fold laundry service you just drop off your clothes and pick them up the next day. 
Experience the best in wash and fold or fluff and fold laundry service from the laundry experts at Mandy's Laundry Wash & Fold. We offer one-day or same-day wash and fold laundry service to customers in our service areas of Los Angeles & Ventura County, CA, bringing you the ultimate convenience in wash and fold laundry.
Are you struggling to get it all done?
Enjoy free home pickup and delivery to save you time & money. 
Our quick turnaround service means you'll be slipping into your clean and fresh clothes in no time, all while saving yourself valuable time to spend with friends or family. You're sure to be satisfied with our services, because at Mandy's Laundry Wash & Fold, our customers always come first.
Drop Off Services
Drop off Today – Pick Up Next Day$1.95 Per Pound
Drop off Today –  Pick Up Today$4.50 Per Pound

(must drop off before 1pm ready before 9pm)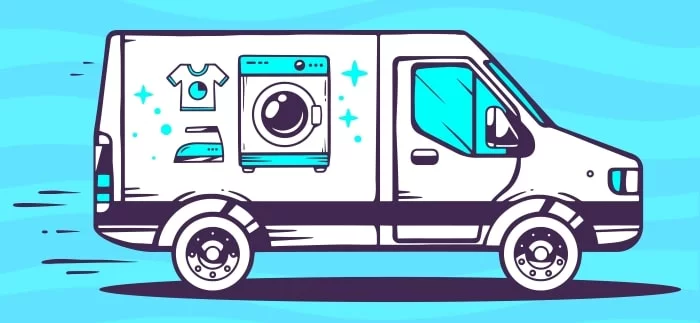 Have Questions?
Get In Touch
We Do Laundry, You Do Life!