San Fernando, CA
Wash & Fold | Pick Up & Delivery
Looking for Laundry Wash & Fold Services in San Fernando, CA?
Locally known as "The Valley," San Fernando Valley is an urbanized community in Los Angeles County. It incorporates part of the Los Angeles Basin, the city, and several other incorporated cities. The neighborhood is home to many parks, recreation areas, and open space preserves. Due to this, it can offer many fun and exciting outdoor activities for everyone who visits town. You can also visit the Santa Monica beach and play with the waves. There is a reliable laundry service accessible in the area, Mandy's Laundry Pick-Up & Delivery in Van Nuys.
Our card-operated laundromat is spacious enough to cater to everyone comfortably. We have 50 washing machines and dryers, so you don't have to wait in line for your turn. Rest assured that you are in a clean and safe environment while doing your laundry with us. If you are too busy for the day to do your laundry, our wash and fold service can be the solution to that. If leaving the house is not an option for you these days, you can opt for our pickup and dropoff service. You will receive a free welcome packet that you will surely love. If you are a business that needs a hand in dealing with dirty laundry, our commercial laundry service is ideal. To know more or schedule an appointment, send us a message today.
Commercial and Residential Laundry Services in San Fernando, CA
Top 5 Attractions in San Fernando California
Mission San Fernando
Click Here to learn more about the city of San Fernando, CA.
Laundry Services & Add-Ons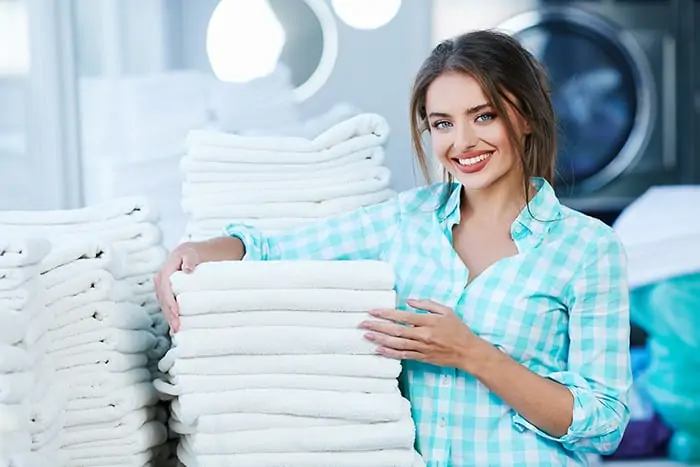 With our laundry pickup and delivery service near Woodland Hills we'll pick up your clothes, wash them, fold them and return them.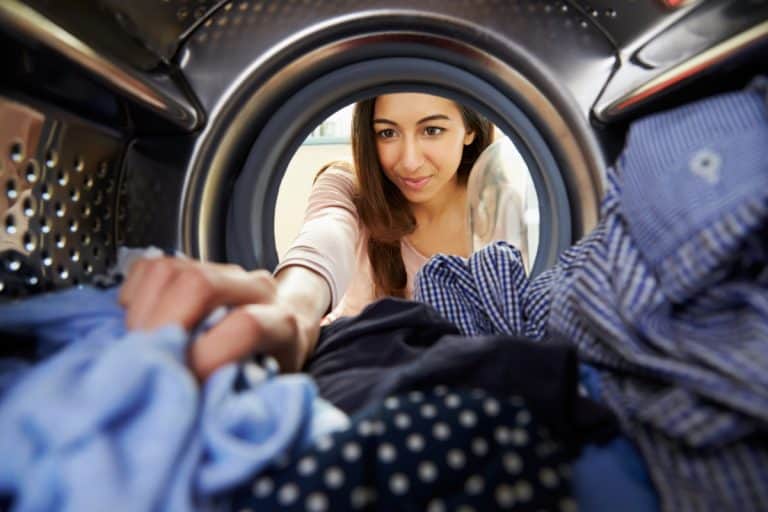 Our laundromat in Van Nuys is a newly refurbished 4400 square foot facility with plenty of parking and comfortable seating.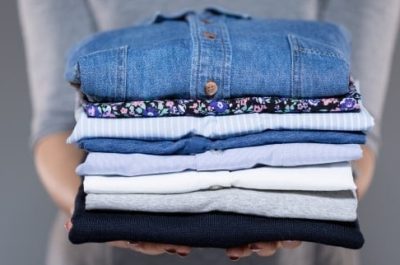 Sometimes there just isn't enough time in the day to wait for your laundry. Drop it off with us for our wash and fold service!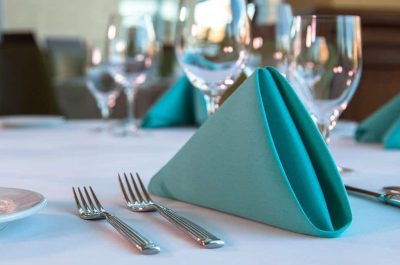 Mandy's Laundry will take one item off your to-do list with commercial washing. Restaurants, B&Bs, and more benefit with this service.