Westlake Village, CA
Wash & Fold | Pick Up & Delivery
Looking for Laundry Wash & Fold Services in Westlake Village, CA?
This city located in Los Angeles County is situated on the western border with Ventura County. Westlake Village straddles the line between the two and has a late at the center of the community. Around this area, there are many scenic hiking trails that offer a great view and outdoor activity opportunity. Amidst all these nature and fresh air, you can have easy access to a reliable laundry service with Mandy's Laundry Pick-Up & Delivery in Van Nuys.
We aim to make our services more accessible to everyone who needs it. We offer all kinds of laundry services such as self-service as well as wash and fold. Our facility is newly furnished and equipped with top-notch washing machines and dryers that can cater to many customers at a time. We hate waiting as much as you do, which is why we have this setup. If you don't have any spare time to do your own laundry, you can ask about our wash and fold service, where we wash, dry, and fold your laundry so you can attend to your appointments. Our pickup & delivery laundry service is also available. You can sign up today and receive a free welcome packet from us. To schedule a pickup, send us a message now.
Commercial and Residential Laundry Services in Westlake Village, CA
Top 5 Attractions in Westlake Village California
Malibu Wine Safaris
Click Here to learn more about the city of Westlake Village, CA.
Laundry Services & Add-Ons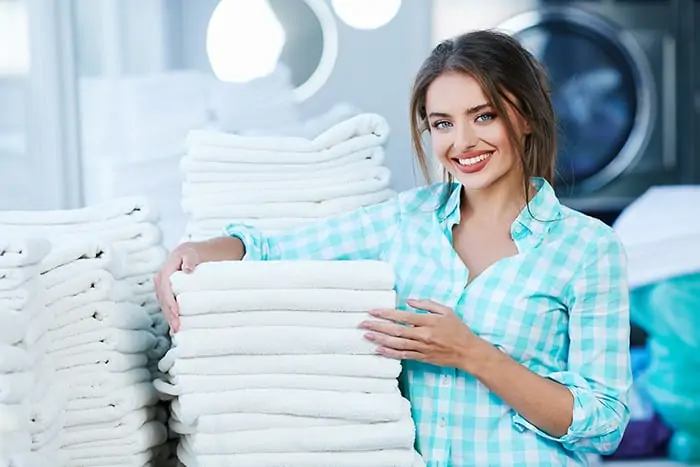 With our laundry pickup and delivery service near Woodland Hills we'll pick up your clothes, wash them, fold them and return them.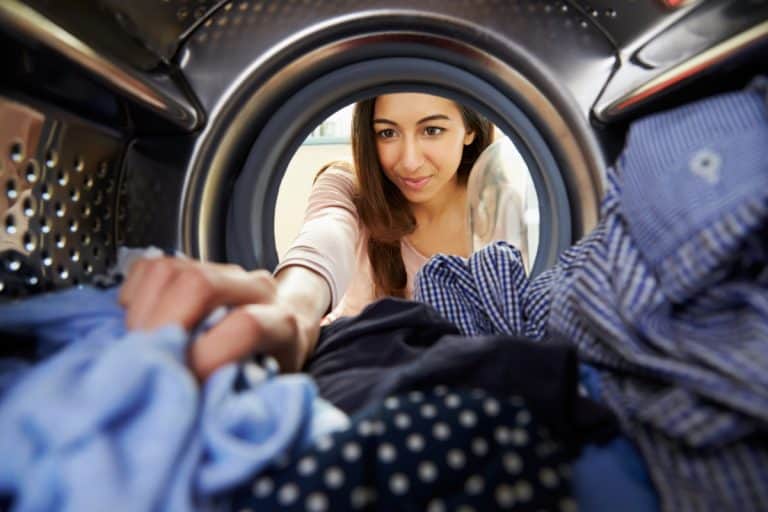 Our laundromat in Van Nuys is a newly refurbished 4400 square foot facility with plenty of parking and comfortable seating.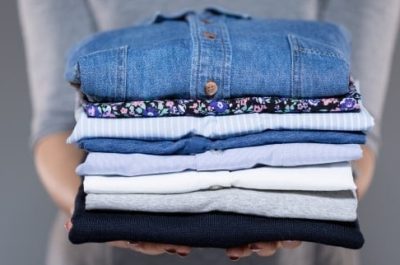 Sometimes there just isn't enough time in the day to wait for your laundry. Drop it off with us for our wash and fold service!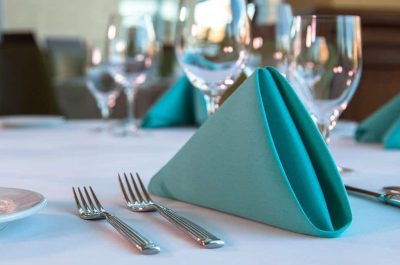 Mandy's Laundry will take one item off your to-do list with commercial washing. Restaurants, B&Bs, and more benefit with this service.