Agoura Hills CA
Wash & Fold | Pick Up & Delivery
Looking for Laundry Wash & Fold Services in Agoura Hills, CA?
Located between the Santa Monica Mountains and Simi Valley, Agoura Hills is in Western Los Angeles County. The city is known regionally for its live music scene, and it is also home to The Canyon Club, a concert venue that hosts many famous touring acts, including Boyz II Men and The Smithereens. Aside from the modern Downtown area of the city, Agoura Hill, California, also has natural areas covered by hundreds of local plant species. This makes it ideal for hiking, camping, and other outdoor activities. It is also a kid-friendly neighborhood with many parks and gardens where the whole family can walk around while enjoying the fresh air. There is a laundromat service near the area called Mady's Laundry Pick Up & Fold Laundromat, where you can have easy access to clean clothes.
Mandy's Laundry Pick-Up & Delivery in Van Nuys is available in the Agoura Hills, California area. There are over 40 brand new washing machines and dryers in our 4400 square foot facility. You can opt to have us pick up and deliver your clothes. Besides, we wash and fold laundry around Agoura Hills, California.
On top of that, you can rest assured that we can provide you with a clean and safe environment that is very important in the current situation. We are always ready to go out of our way to ensure that you have the best laundry experience. To learn more about us or to schedule a pickup, send us a message today.
Commercial and Residential Laundry Services in Agoura Hills, CA
Top 5 Attractions in Agoura Hills California
Click Here to learn more about the city of Agoura Hills, CA.
Laundry Services & Add-Ons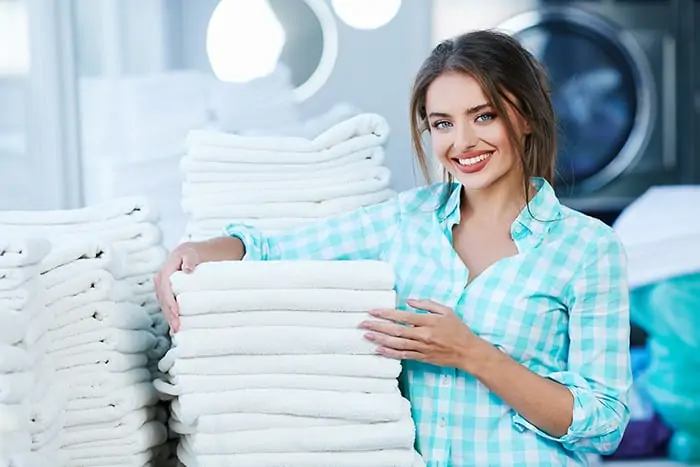 With our laundry pickup and delivery service near Woodland Hills we'll pick up your clothes, wash them, fold them and return them.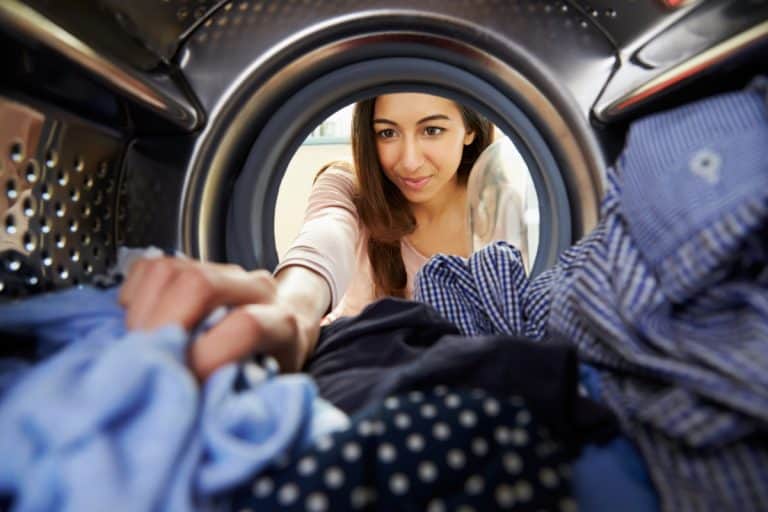 Our laundromat in Van Nuys is a newly refurbished 4400 square foot facility with plenty of parking and comfortable seating.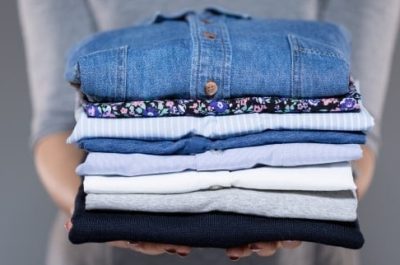 Sometimes there just isn't enough time in the day to wait for your laundry. Drop it off with us for our wash and fold service!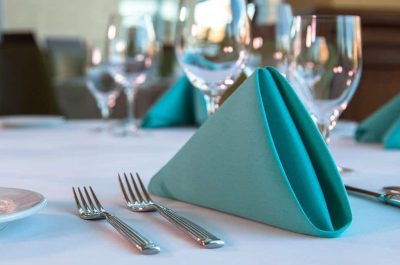 Mandy's Laundry will take one item off your to-do list with commercial washing. Restaurants, B&Bs, and more benefit with this service.