Simi Valley, CA
Wash & Fold | Pick Up & Delivery
Looking for Laundry Wash & Fold Services in Simi Valley, CA?
With a name derived from the Chumash word Shimiyi, Simi Valley is located in the southeast corner of Ventura County. The city consists of the eponymous valley itself, which is 65 kilometers from downtown Los Angeles, making it a part of the Greater Los Angeles Area. There are a lot of open spaces and nature parks around the area where you can hang out. You can also find biking and hiking trails that your adventurous side can surely take on. If you are around the area and suddenly need a laundry service, Mandy's Laundry Pick-Up & Delivery in Van Nuys should be the one you should call.
Our experience in this industry spanned long years, and we have made a name for ourselves. We are now known as one of the best when offering top-notch laundry solutions to everyone in Simi Valley, California. Our facility is one of the best, with 4400 square feet of space equipped with washing machines and dryers that can accommodate everyone all at once. We don't want to keep you waiting so you can get things done quickly. For those who have other plans, you can drop your laundry with us and avail of our wash and fold service. A scheduled pick up and drop off is also possible. Send us a message today to sign up and schedule and pickup, you will get a free welcome packet from us.
Commercial and Residential Laundry Services in Simi Valley, CA
Top 5 Attractions in Simi Valley California
Click Here to learn more about the city of Simi Valley, CA.
Laundry Services & Add-Ons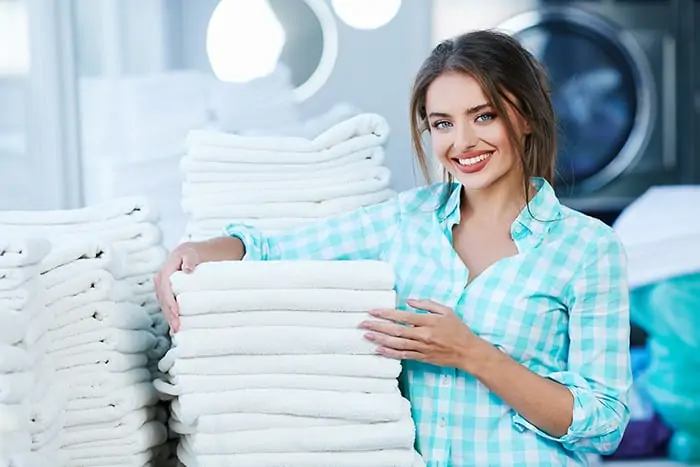 With our laundry pickup and delivery service near Woodland Hills we'll pick up your clothes, wash them, fold them and return them.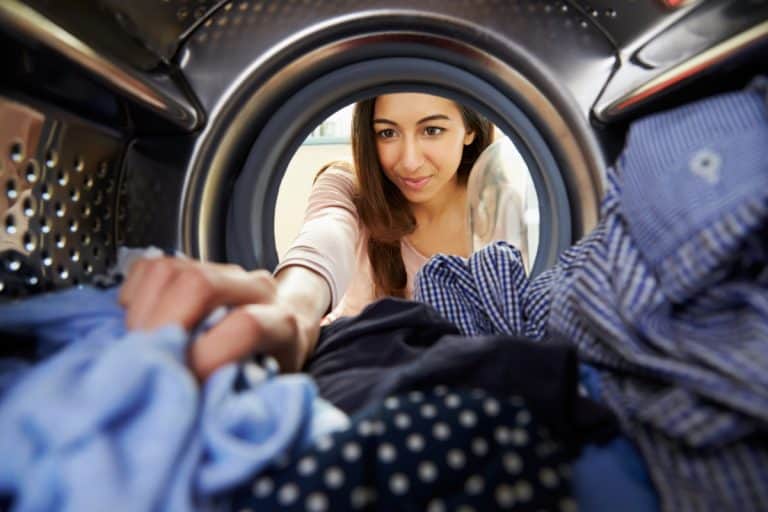 Our laundromat in Van Nuys is a newly refurbished 4400 square foot facility with plenty of parking and comfortable seating.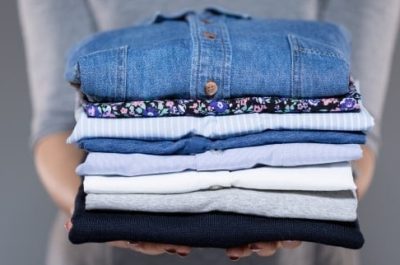 Sometimes there just isn't enough time in the day to wait for your laundry. Drop it off with us for our wash and fold service!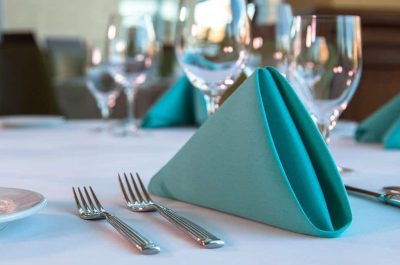 Mandy's Laundry will take one item off your to-do list with commercial washing. Restaurants, B&Bs, and more benefit with this service.