Valley Village, CA
Wash & Fold | Pick Up & Delivery
Looking for Laundry Wash & Fold Services in Valley Village, CA?
Valley Village is a neighboring community located within the San Fernando Valley. The town is delineated by Burbank Blvd, Tujunga Wash, Ventura freeway, and CA 170. It is home to Marilyn Monroe's house which is visited by many tourists and locals alike. You can also find the Universal Studios in the area where there are plenty of fun and exciting activities to do. When you need a laundry service, don't forget to reach out to Mandy's Laundry Pick-Up & Delivery in Van Nuys in the area.
Our business offers all kinds of laundry services in Valley Village; anything you need, we have them. We have a facility with 50 washing machines and dryers. Besides, we always make sure to keep the environment clean and safe for everyone. If you don't have time to do the laundry yourself, you can drop them off through our wash and fold service. Rest assured that we will get them done right on time. We know that other businesses might be struggling with their laundry, which is why we have a commercial laundry service available. How do you avail of our services? You can send us a message or call us anytime to schedule a pickup.
Commercial and Residential Laundry Services in Valley Village, CA
Top 5 Attractions in Valley Village California
Click Here to learn more about the city of Valley Village, CA.
Laundry Services & Add-Ons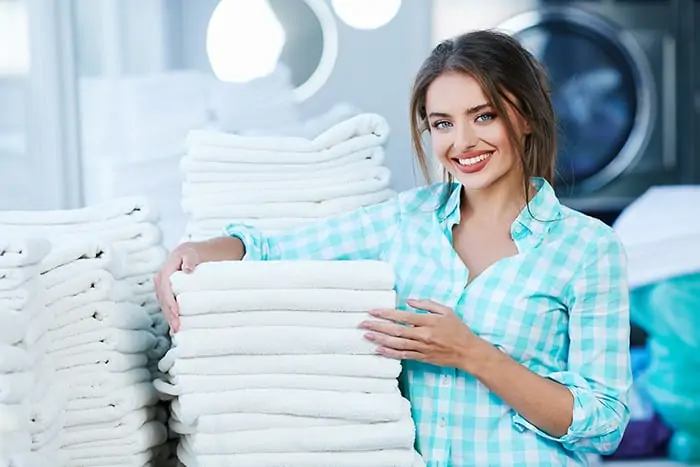 With our laundry pickup and delivery service near Woodland Hills we'll pick up your clothes, wash them, fold them and return them.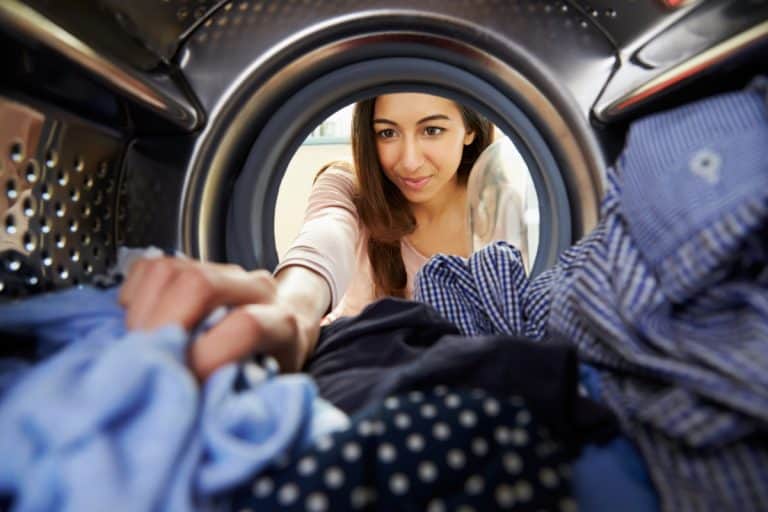 Our laundromat in Van Nuys is a newly refurbished 4400 square foot facility with plenty of parking and comfortable seating.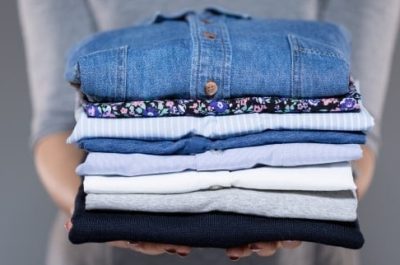 Sometimes there just isn't enough time in the day to wait for your laundry. Drop it off with us for our wash and fold service!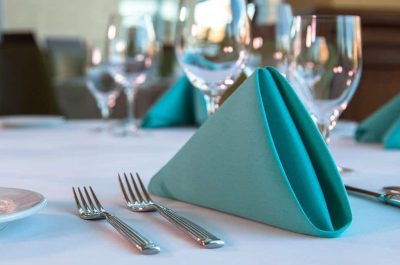 Mandy's Laundry will take one item off your to-do list with commercial washing. Restaurants, B&Bs, and more benefit with this service.