Pacoima, CA
Wash & Fold | Pick Up & Delivery
Looking for Laundry Wash & Fold Services in Pacoima, CA?
Pacoima, one of the oldest neighborhoods north of the San Fernando Valley region, has a name that originates from the Fernandeño language meaning "the entrance". There are large streams of water that flow through the area down from the mountain canyons. As one of the oldest communities in the state, it has a rich history that is worth seeing and relieving. In the area, you can find a reliable laundry service in Mandy's Laundry Pick-Up & Delivery in Van Nuys.
Put your trust in us and know that we will do an excellent job in handling your laundry. Our mission is to make our high-quality laundry services available to all our customers and everyone who might need it. We offer all kinds of laundry services, and you can do your laundry in our spacious facility. There are 50 washing machines and dryers because we don't want to keep our customers waiting in line. We also make sure that the environment is clean and safe for everyone's health. Our friendly attendants are always available to help you with anything you need. Just approach them, and they will be more than happy to be of service to you.
Commercial and Residential Laundry Services in Pacoima, CA
Top 5 Attractions in Pacoima California
Click Here to learn more about the city of Pacoima, CA.
Laundry Services & Add-Ons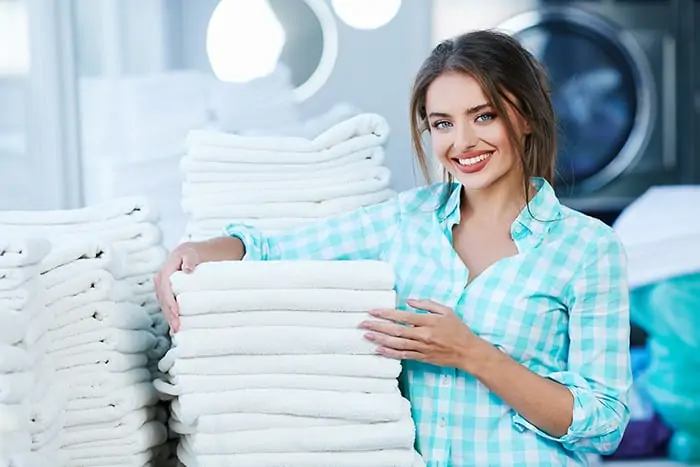 With our laundry pickup and delivery service near Woodland Hills we'll pick up your clothes, wash them, fold them and return them.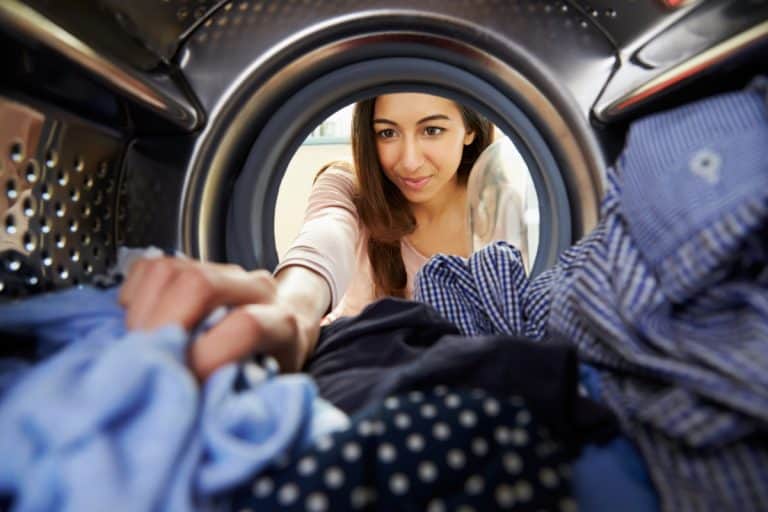 Our laundromat in Van Nuys is a newly refurbished 4400 square foot facility with plenty of parking and comfortable seating.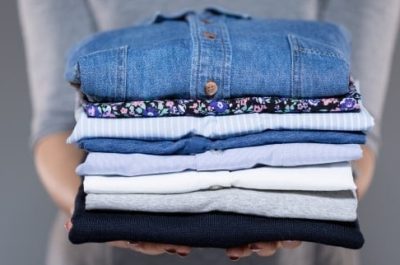 Sometimes there just isn't enough time in the day to wait for your laundry. Drop it off with us for our wash and fold service!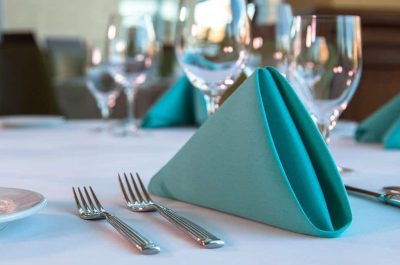 Mandy's Laundry will take one item off your to-do list with commercial washing. Restaurants, B&Bs, and more benefit with this service.