Sun Valley, CA
Wash & Fold | Pick Up & Delivery
Looking for Laundry Wash & Fold Services in Sun Valley, CA?
Sun Valley, a neighborhood in Los Angeles, is located at the base of the Verdugo Mountain. The town is known to have a youthful population with many recreation centers and public schools. There many facilities and amenities that people can use anytime. For those who like hiking, you can find many good trails around the area. If you need a laundry solution while in the site, you can opt for Mandy's Laundry Pick-Up & Delivery in Van Nuys.
We have been in this industry, providing high-quality services in Sun Valley and neighboring California cities. Our facility is 4400 square foot side and is equipped with 50 washing machines and dryers. We don't want to keep our customers waiting because we hate that too. Since we understand our customers well, we have a wash and fold service to take care of your laundry while setting out to your appointments. For businesses who need their laundry done, we have a commercial laundry at your disposal. This will no doubt help you focus more on your business and customers. Schedule a pickup today, or anytime you need it. We are always ready to help.
Commercial and Residential Laundry Services in Sun Valley, CA
Top 5 Attractions in Sun Valley California
Click Here to learn more about the city of Sun Valley, CA.
Laundry Services & Add-Ons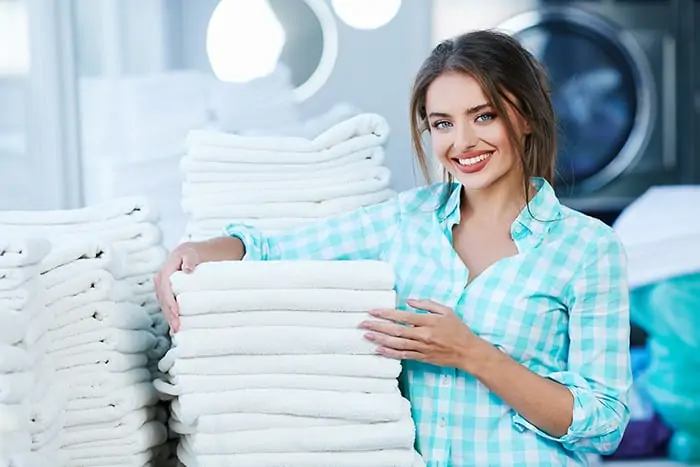 With our laundry pickup and delivery service near Woodland Hills we'll pick up your clothes, wash them, fold them and return them.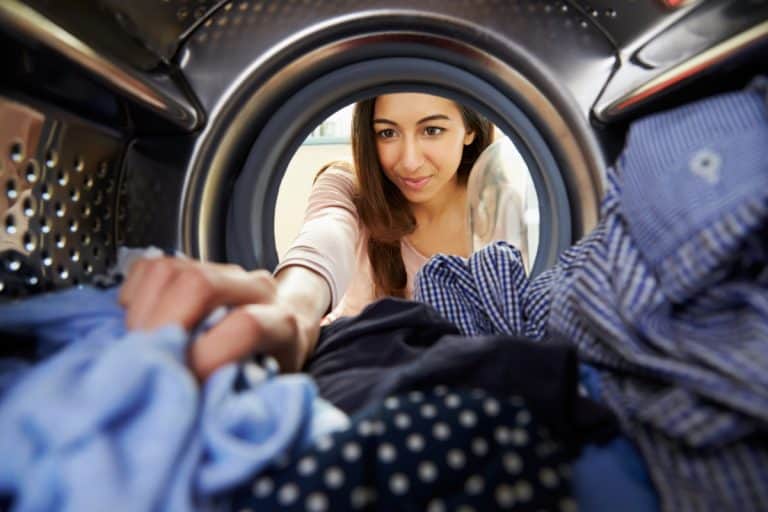 Our laundromat in Van Nuys is a newly refurbished 4400 square foot facility with plenty of parking and comfortable seating.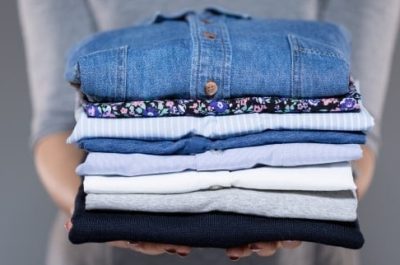 Sometimes there just isn't enough time in the day to wait for your laundry. Drop it off with us for our wash and fold service!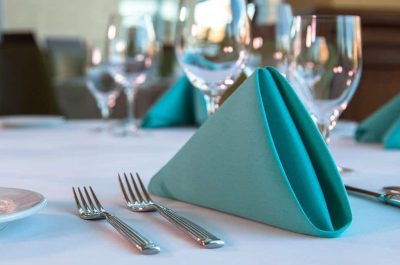 Mandy's Laundry will take one item off your to-do list with commercial washing. Restaurants, B&Bs, and more benefit with this service.