Atwater Village, CA
Wash & Fold | Pick Up & Delivery
Looking for Laundry Wash & Fold Services in Atwater Village, CA?
Atwater Village is a community in the 13th district of Los Angeles. Its eastern boundary is the railroad tracks, which were initially the Southern Pacific. The majority of its area is situated in the old Los Angeles RIver flood deep, which has a deep and fertile soil. For entertainment options in the residential area, there are funky bars and indie shops. You can also find many scenic places where you can take a walk and relax. If you need a laundry service in the area, Mandy's Laundry Pick-Up & Delivery in Van Nuys can provide you with the laundry solution that you need.
We are committed to providing an unparalleled service that you cannot find anywhere else. If you are around Atwater Village, you can access our top-notch laundry solution. We have washing machines and dryers that can cater to several people at once without having them wait for their turn. Besides, we have a spacious facility and friendly attendants. You can opt for a wash and fold service to do your laundry while you go to your appointments. Our commercial laundry service is specially designed for businesses. This way, you can focus more on your customers while we deal with your laundry. We have all kinds of laundry services; send us a message today to know more.
Commercial and Residential Laundry Services in Atwater Village, CA
Top 5 Attractions in Atwater Village California
Click Here to learn more about the city of Atwater Village, CA.
Laundry Services & Add-Ons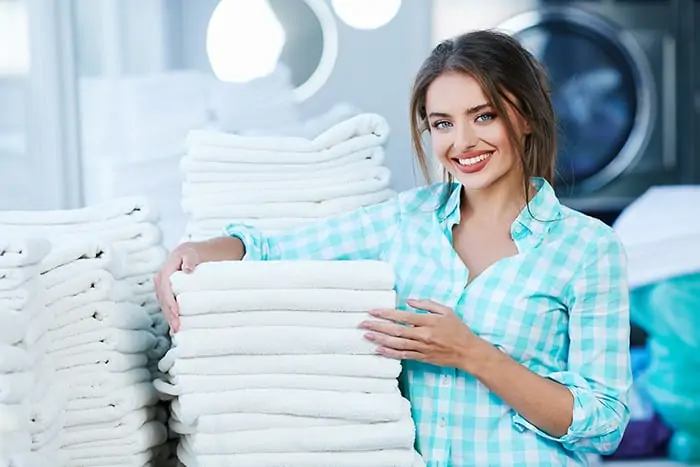 With our laundry pickup and delivery service near Woodland Hills we'll pick up your clothes, wash them, fold them and return them.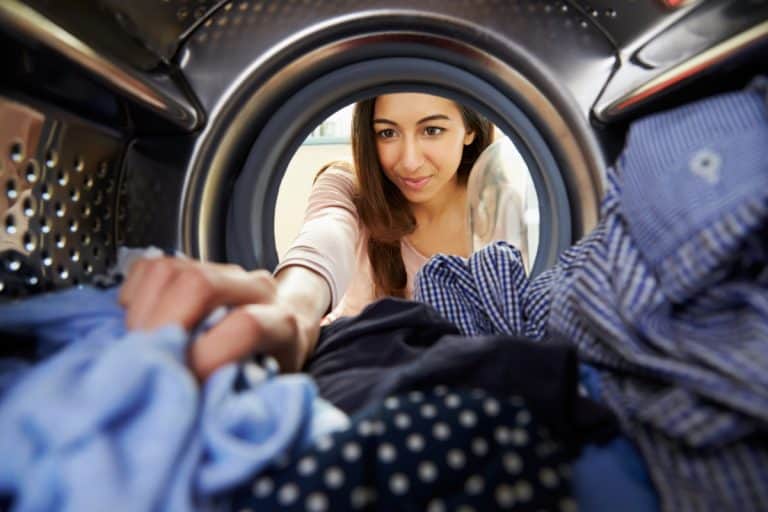 Our laundromat in Van Nuys is a newly refurbished 4400 square foot facility with plenty of parking and comfortable seating.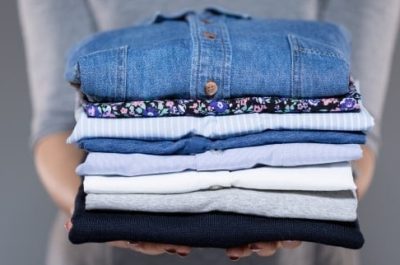 Sometimes there just isn't enough time in the day to wait for your laundry. Drop it off with us for our wash and fold service!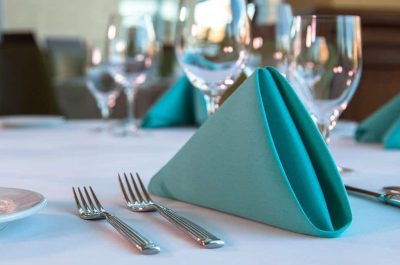 Mandy's Laundry will take one item off your to-do list with commercial washing. Restaurants, B&Bs, and more benefit with this service.