Canyon Country, CA
Wash & Fold | Pick Up & Delivery
Looking for Laundry Wash & Fold Services in Canyon Country, CA?
Canyon Country is situated in the eastern part of Santa Clarita along the Santa Clara River and between the San Gabriel Mountains and Sierra Pelona Mountains. The neighborhood is surrounded by forested mountains and has many spread-out areas. This makes it ideal for many fun outdoor activities that the whole family can enjoy. There are parks and trails where you can spend the day biking or just walking around. If you find yourself needing laundry services, there's Mandy's Laundry Pick-Up & Delivery. Drop by your laundry and set out to the amusement park while you wait. You can also find shopping plazas and bike trails not far. With Mandy's Laundry Pick-Up & Delivery in Van Nuys, you can rest assured you're getting a 100% satisfactory laundry service.
There are many card operated laundromats in Canyon Country, California, but we are unlike others. We are offering several services so you can surely find one that suits your needs. For busy people, we can do the laundry for you with our wash and fold service. We also offer pickup and delivery for days when you don't feel like going anywhere. There is a commercial laundry service specially designed to cater to businesses that need it. Let us take care of your dirty clothes; send us a message today to schedule a pickup.
Commercial and Residential Laundry Services in Canyon Country, CA
Top 5 Attractions in Canyon County California
Santa Clarita Bike Park
Click Here to learn more about the city of Canyon Country, CA.
Laundry Services & Add-Ons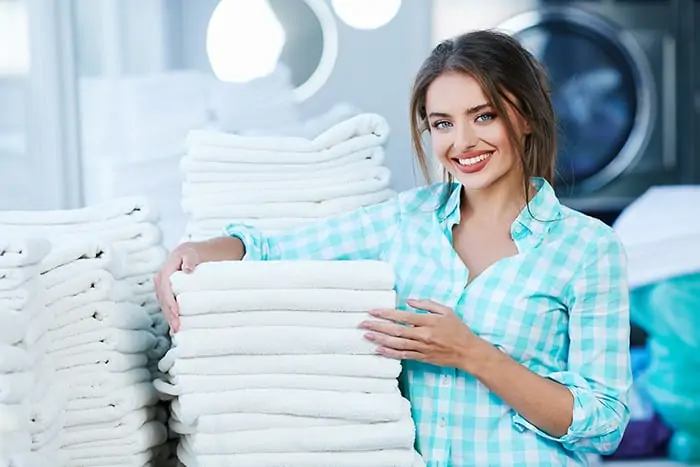 With our laundry pickup and delivery service near Woodland Hills we'll pick up your clothes, wash them, fold them and return them.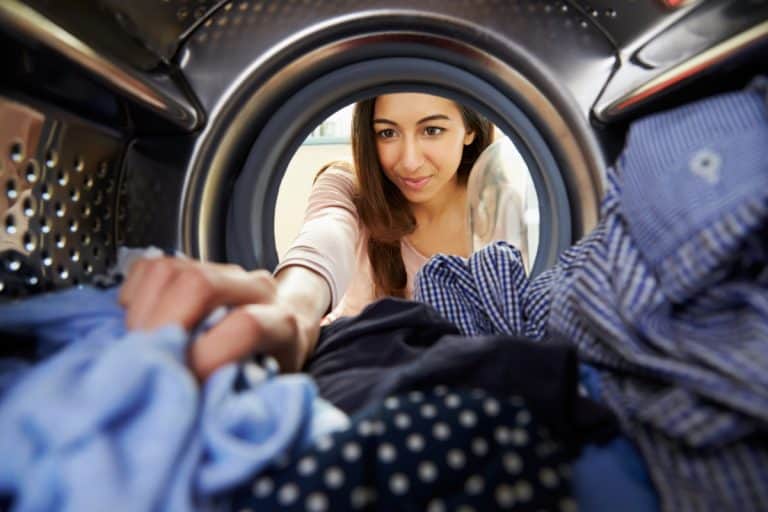 Our laundromat in Van Nuys is a newly refurbished 4400 square foot facility with plenty of parking and comfortable seating.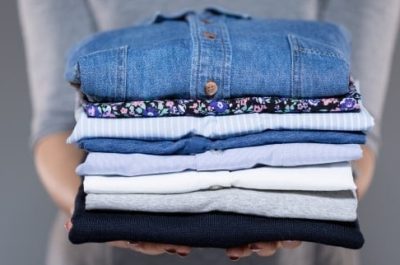 Sometimes there just isn't enough time in the day to wait for your laundry. Drop it off with us for our wash and fold service!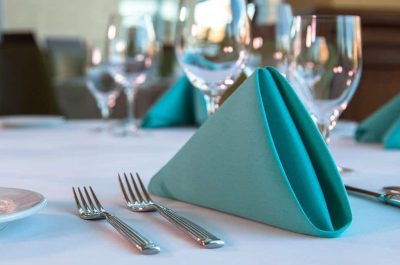 Mandy's Laundry will take one item off your to-do list with commercial washing. Restaurants, B&Bs, and more benefit with this service.