Studio City, CA
Wash & Fold | Pick Up & Delivery
Looking for Laundry Wash & Fold Services in Studio City, CA?
Studio City is located in the southeast San Fernando Valley in the west of Cahuenga Pass. The Tujunga Wash and Los Angeles River flows through the neighborhood, with two concrete-lined channels merging. You can find many recreation centers and parks around the area that provide different amenities. Are you looking for trendy eats? There are many of these around the block. Are you looking for trusted laundry solutions? The answer to that is Mandy's Laundry Pick-Up & Delivery in Van Nuys.
We are the laundromat you would want to go to when you need a 100% satisfactory service in Studio City, California. Not only do we have a newly refurbished and highly equipped facility, but we also have friendly and accommodating staff that are always there to help you. There is no waiting line for the washing machines and dryers; we have many of them because we don't want our customers waiting in line. We also have the wash and fold service, where we do the laundry for you and have it ready for you to pick up at the end of the day or whenever you want them prepared. We can also offer you a recurring laundry service as scheduled, depending on your needs and preferences. To learn more, send us a message today.
Commercial and Residential Laundry Services in Studio City, CA
Top 5 Attractions in Studio City California
Click Here to learn more about the city of Studio City, CA.
Laundry Services & Add-Ons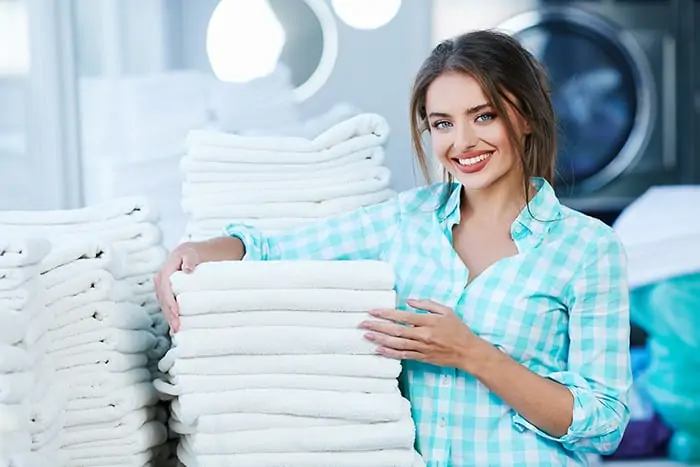 With our laundry pickup and delivery service near Woodland Hills we'll pick up your clothes, wash them, fold them and return them.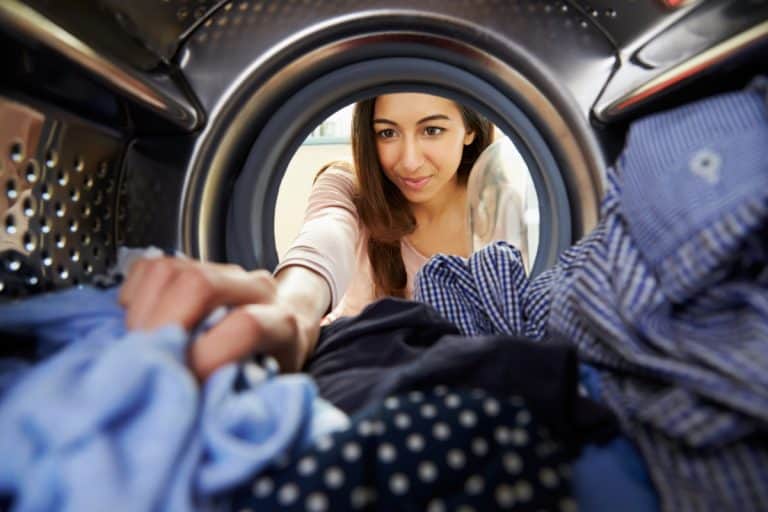 Our laundromat in Van Nuys is a newly refurbished 4400 square foot facility with plenty of parking and comfortable seating.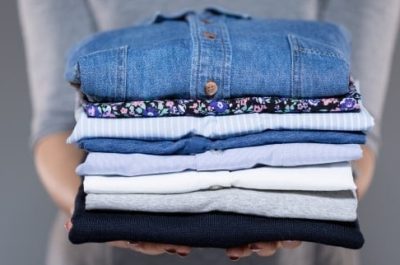 Sometimes there just isn't enough time in the day to wait for your laundry. Drop it off with us for our wash and fold service!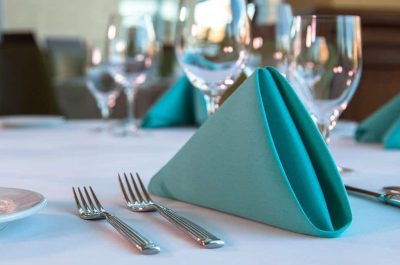 Mandy's Laundry will take one item off your to-do list with commercial washing. Restaurants, B&Bs, and more benefit with this service.