Lake View Terrace, CA
Wash & Fold | Pick Up & Delivery
Looking for Laundry Wash & Fold Services in Lake View Terrace, CA?
This suburban neighborhood is situated in the San Fernando Valley. Lake View Terrace lies adjacent to several communities, including Sunland, Sylmar, Pacoima, and more. It is one of the least dense cities in Los Angeles and maintains a laid-back, rural image. Surrounded by canyons, this community is a great place to connect with nature. There is also no shortage of parks and recreation in the area where anyone can take a stroll around. When it comes to laundry solutions, Mandy's Laundry Pick-Up & Delivery in Van Nuys is your friend.
There is no need to look far and wide for a trusted laundry service in Lake View Terrace; you have us. With years of experience and skills, we are the perfect choice to go to when you need laundry solutions. Our facility is equipped with new washing machines and dryers, no waiting time since we have enough for everyone. We can comfortably do your laundry in a safe and clean environment without risking yourself. If you have a hectic schedule for the day, but you need to do the laundry, you can avail of our wash and fold service. We will do the washing for you, and you can pick them up once finished. There is also an option where you can have us pick up your laundry then drop them off when they're done. You can sign up today and receive a free welcome packet. Please send us a message today to schedule a pickup.
Commercial and Residential Laundry Services in Lake View Terrace, CA
Top 5 Attractions in Lake View Terrace California
Click Here to learn more about the city of Lake View Terrance, CA.
Laundry Services & Add-Ons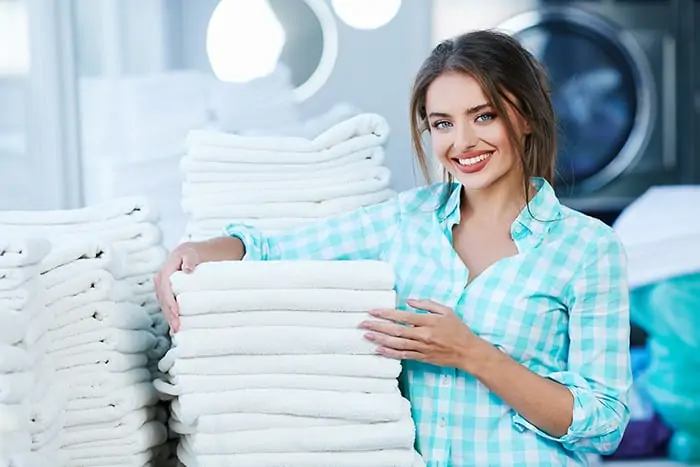 With our laundry pickup and delivery service near Woodland Hills we'll pick up your clothes, wash them, fold them and return them.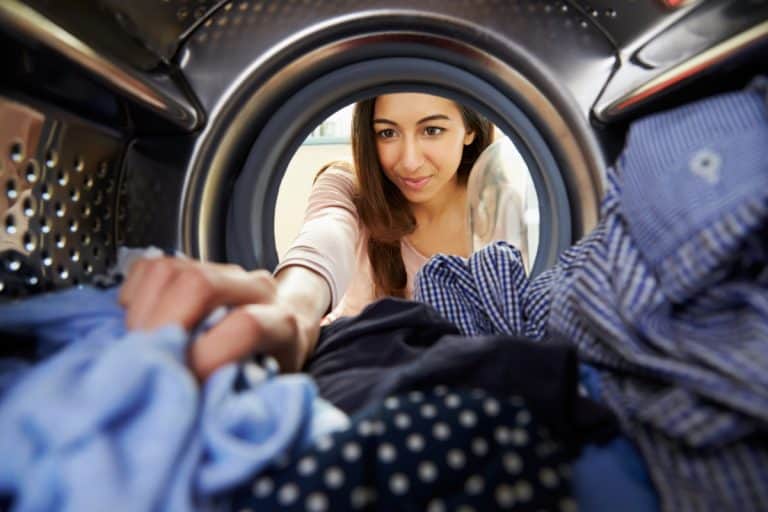 Our laundromat in Van Nuys is a newly refurbished 4400 square foot facility with plenty of parking and comfortable seating.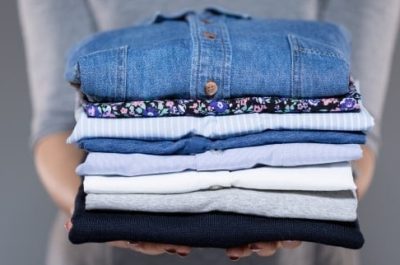 Sometimes there just isn't enough time in the day to wait for your laundry. Drop it off with us for our wash and fold service!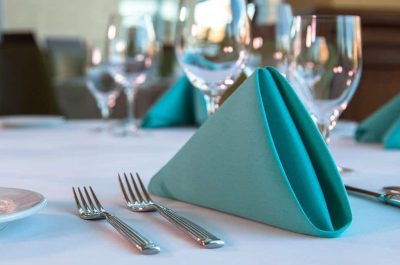 Mandy's Laundry will take one item off your to-do list with commercial washing. Restaurants, B&Bs, and more benefit with this service.