Shadow Hills, CA
Wash & Fold | Pick Up & Delivery
Looking for Laundry Wash & Fold Services in Shadow Hills, CA?
Shadow Hills is a community in the Verdugo Mountains located in the northeastern part of San Fernando Valley and Los Angeles. It is adjacent to the Lake View Terrace and Sun Valley, among others. When it comes to outdoor activities, there are a lot of them around the area. You can have a good time visiting exhibitions and museums together with the whole family. And if you ever need some laundry solution while you're in the area, opt for Mandy's Laundry Pick-Up & Delivery in Van Nuys.
We have a 4400 square foot facility that is safe and clean. You can drop by anytime as we are open from 6 am to 11 pm every day. No need to wait for available washing machines and dryers; we have 50 of them. We can do your laundry with our wash and fold service in Shadow Hills, California, for busy individuals. If you prefer to stay home, we can offer you a pickup and deliver recurring laundry service. We can work depending on your needs, preferences, and schedule. For businesses, we have a commercial laundry service package just for you. If you want to schedule a pickup, send us a message today.
Commercial and Residential Laundry Services in Shadow Hills, CA
Top 5 Attractions in Shadow Hills California
Laundry Services & Add-Ons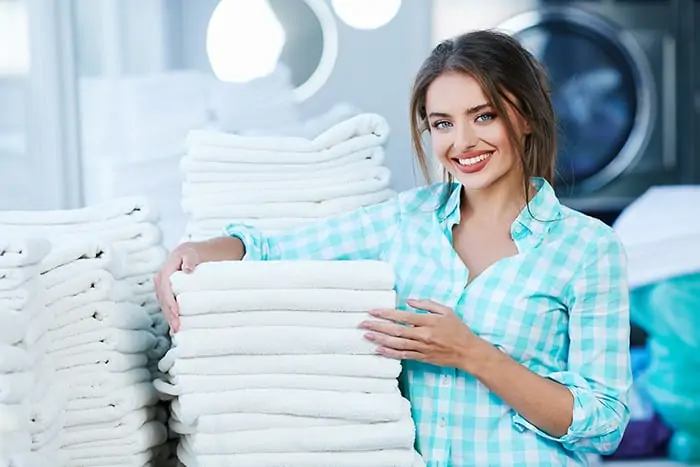 With our laundry pickup and delivery service near Woodland Hills we'll pick up your clothes, wash them, fold them and return them.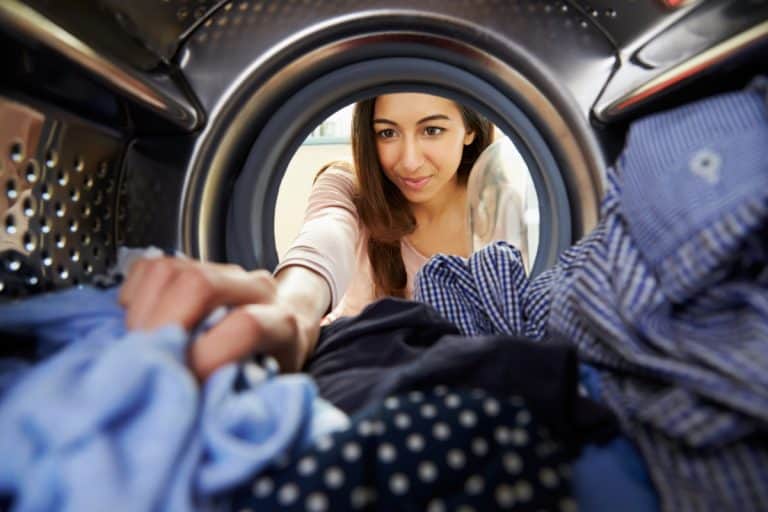 Our laundromat in Van Nuys is a newly refurbished 4400 square foot facility with plenty of parking and comfortable seating.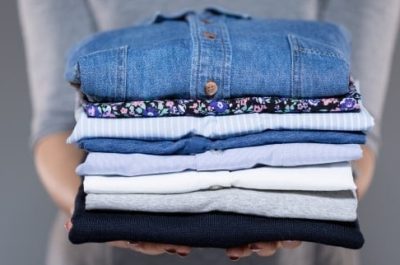 Sometimes there just isn't enough time in the day to wait for your laundry. Drop it off with us for our wash and fold service!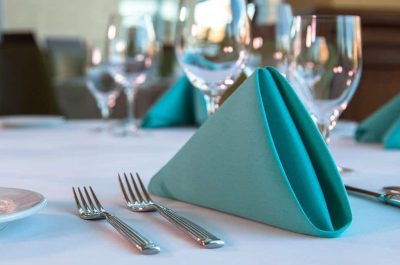 Mandy's Laundry will take one item off your to-do list with commercial washing. Restaurants, B&Bs, and more benefit with this service.