Mission Hills, CA
Wash & Fold | Pick Up & Delivery
Looking for Laundry Wash & Fold Services in Mission Hills, CA?
Mission Hills is a suburban community located in the City of Los Angeles. It lies near the northern junction of the Golden State Freeway and the San Diego Freeway. This is where the oldest residence in Los Angeles is, the Andres Pico Adobe. You can find several museums near the area that show the rich history and culture of the neighborhood. On top of this, you can find a trusted laundry service that is accessible in the area, Mandy's Laundry Pick-Up & Delivery in Van Nuys.
We have been in this industry for years providing high-quality laundry solutions. Our laundromat is accessible in Mission Hills alongside many others in California. This is our way to make sure that everyone can get a laundry service. Our facility has state of the art washing machines and dryers that can cater to many customers at once. No waiting time; you can comfortably do your laundry in a safe and clean environment. For days when you have a full schedule, you can drop your dirty laundry with us, and we will take care of the washing, drying, and folding. You also have the option to sign up for our pickup and drop off service. We will give you a free welcome packet as a sign of gratitude for choosing to work with us. For businesses, we have a commercial laundry service that is designed for you. To schedule a pickup or learn more, send us a message today.
Commercial and Residential Laundry Services in Mission Hills, CA
Top 5 Attractions in Mission Hills California
Laundry Services & Add-Ons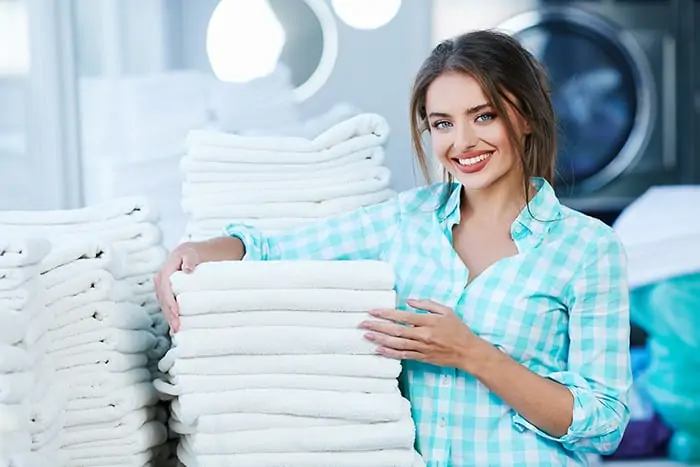 With our laundry pickup and delivery service near Woodland Hills we'll pick up your clothes, wash them, fold them and return them.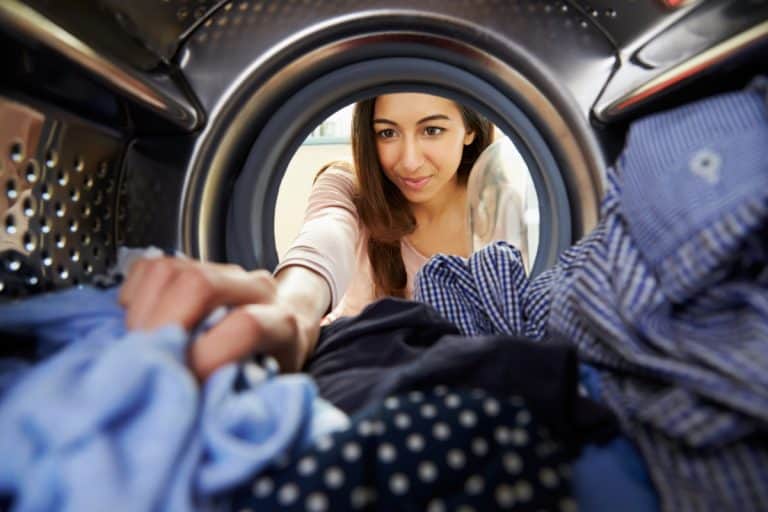 Our laundromat in Van Nuys is a newly refurbished 4400 square foot facility with plenty of parking and comfortable seating.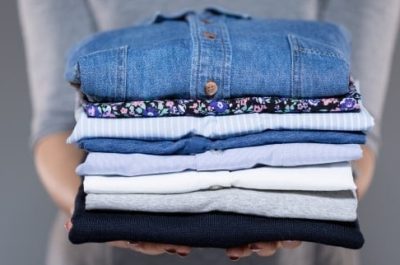 Sometimes there just isn't enough time in the day to wait for your laundry. Drop it off with us for our wash and fold service!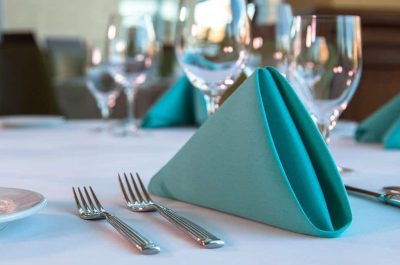 Mandy's Laundry will take one item off your to-do list with commercial washing. Restaurants, B&Bs, and more benefit with this service.