Newhall, CA
Wash & Fold | Pick Up & Delivery
Looking for Laundry Wash & Fold Services in Newhall, CA?
Newhall is known as the oldest and southernmost community in Santa Clarita, California. It is also the first permanent town in Santa Clarita. The neighborhood, which is 35 miles away from downtown Los Angeles, is filled with many fun and exciting things to do. There are rolling hills and the famous Six Flags Magic mountain with many thrilling rides. When you feel hungry, drop by casual eateries and boutiques not far away. If you need to have some laundry done, you can trust Mandy's Laundry Pick-Up & Delivery in Van Nuys.
You can check our available service in Newhall, California, and choose one that suits you best. We have enough washing machines and dryers for everyone. No need to wait in line; that's the beauty of our newly furnished facility. For those who are always running chasing time, you can drop by and leave your laundry; we can do them for you and fold them ready to be picked up later in the day. We also have one for businesses that need their laundry done. Our commercial laundry service is always prepared to help so you can focus on managing your customers. To learn more about our services, you can send us a message anytime.
Commercial and Residential Laundry Services in Newhall, CA
Top 5 Attractions in Newhall California
Discovery Cube Los Angeles
Click Here to learn more about the city of Newhall, CA.
Laundry Services & Add-Ons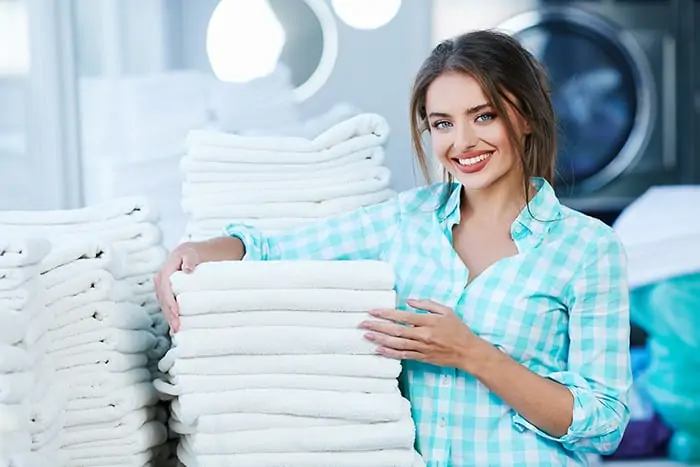 With our laundry pickup and delivery service near Woodland Hills we'll pick up your clothes, wash them, fold them and return them.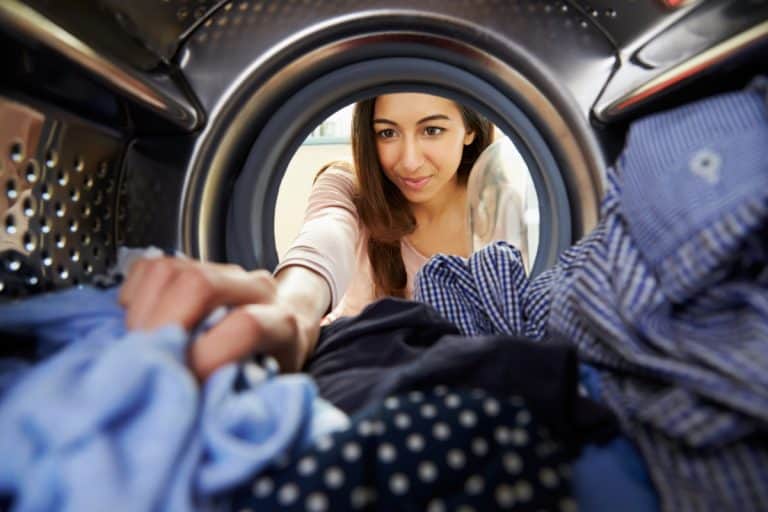 Our laundromat in Van Nuys is a newly refurbished 4400 square foot facility with plenty of parking and comfortable seating.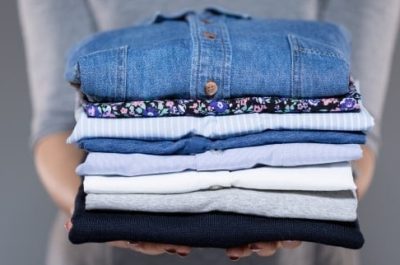 Sometimes there just isn't enough time in the day to wait for your laundry. Drop it off with us for our wash and fold service!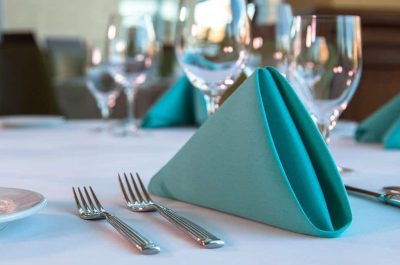 Mandy's Laundry will take one item off your to-do list with commercial washing. Restaurants, B&Bs, and more benefit with this service.