Silver Lake, CA
Wash & Fold | Pick Up & Delivery
Looking for Laundry Wash & Fold Services in Silver Lake, CA?
Silver Lake, a commercial and residential neighborhood, is located in the east-central region of Los Angeles, California. It was built around a reservoir where it got the name from the local politician who helped create the reservoir. The town is well-known as a cool eastside neighborhood with its indie music, creative eateries, and hipster lifestyle. You can find tons of exciting activities to take on, from taking a stroll around town to visiting recreational facilities. And if you are in need of a reliable laundry service in the area, Mandy's Laundry Pick-Up & Delivery in Van Nuys is your top choice.
We have been in this industry long enough to provide a service that everyone deserves properly. We have several services available because we know that no two people have the same needs, even when it comes to laundry. We have wash and fold and a commercial laundry service specially designed for businesses. If you are more comfortable in your home, we can pick up and drop off your laundry and make it a weekly schedule. On top of that, our newly refurbished facility is clean and safe for everyone. We can assure you of the quality of our service. To schedule a pickup or learn more about us, you can always send a message.
Commercial and Residential Laundry Services in Silver Lake, CA
Top 5 Attractions in Silver Lake California
Laundry Services & Add-Ons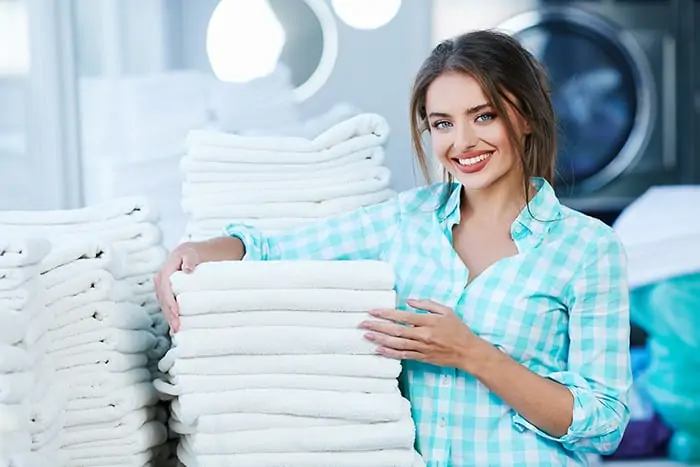 With our laundry pickup and delivery service near Woodland Hills we'll pick up your clothes, wash them, fold them and return them.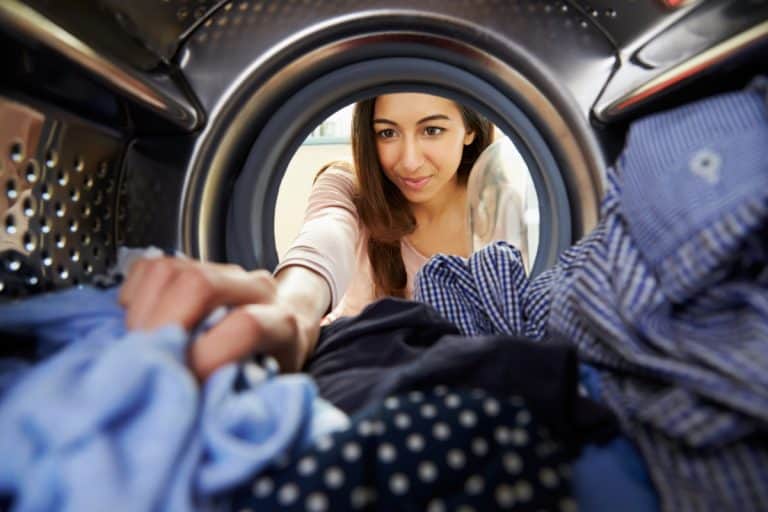 Our laundromat in Van Nuys is a newly refurbished 4400 square foot facility with plenty of parking and comfortable seating.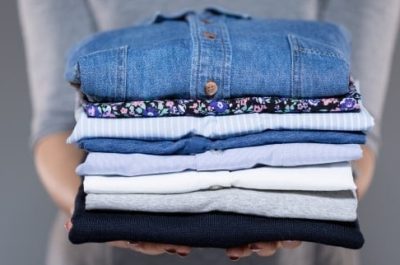 Sometimes there just isn't enough time in the day to wait for your laundry. Drop it off with us for our wash and fold service!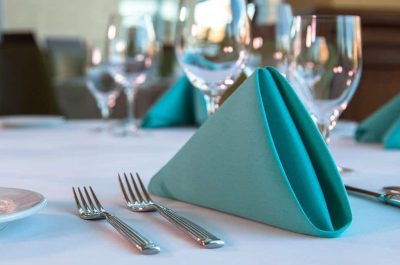 Mandy's Laundry will take one item off your to-do list with commercial washing. Restaurants, B&Bs, and more benefit with this service.