Sherman Oaks, CA
Wash & Fold | Pick Up & Delivery
Looking for Laundry Wash & Fold Services in Sharman Oaks, CA?
Sherman Oaks is a community in San Fernando Valley, a region of Los Angeles, California. The town includes a part of the Santa Monica Mountains resulting in a lower population density compared to other areas in Los Angeles. In the east, the neighborhood is bounded by Studio City and Van Nuys to the north. The city has a suburban lifestyle with many fun things to do. This free-way accessible community has a lot of entertaining activities to offer. When it comes to laundry services, you can trust Mandy's Laundry Pick-Up & Delivery in Van Nuys, which is accessible in the area.
Our laundry services are available in many locations, including Sherman Oaks, California. This is because we want everyone to have easy access to a good laundry service. We always make sure to go all the way to provide a 100% satisfactory service. We are equipped with many machines so no waiting time. We also offer wash and fold service if you are busy to drop by. Our pickup and delivery laundry service is also available. You can schedule depending on your preference, and we can have it weekly or as you desire. We have a commercial laundry service for businesses. If you are curious to know more, send us a message today.
Commercial and Residential Laundry Services in Sherman Oaks, CA
Top 5 Attractions in Sherman Oaks California
Click Here to learn more about the city of Sherman Oaks, CA.
Laundry Services & Add-Ons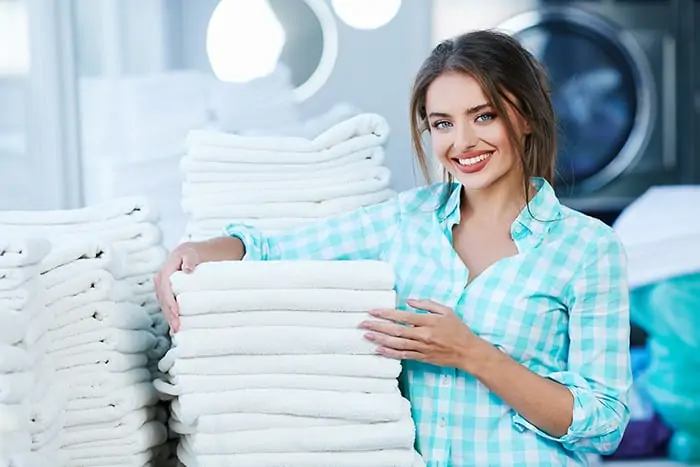 With our laundry pickup and delivery service near Woodland Hills we'll pick up your clothes, wash them, fold them and return them.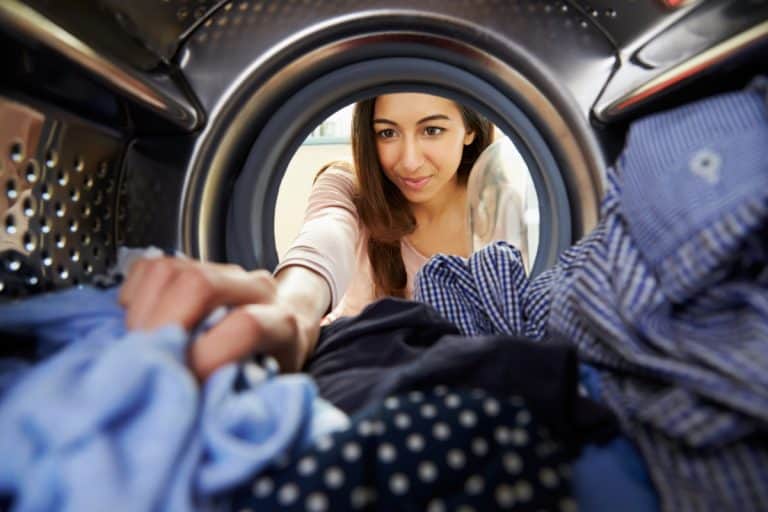 Our laundromat in Van Nuys is a newly refurbished 4400 square foot facility with plenty of parking and comfortable seating.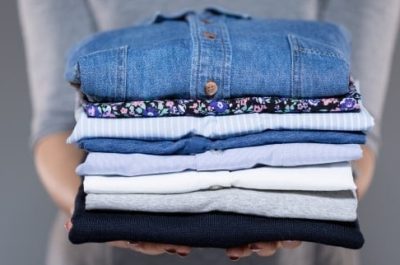 Sometimes there just isn't enough time in the day to wait for your laundry. Drop it off with us for our wash and fold service!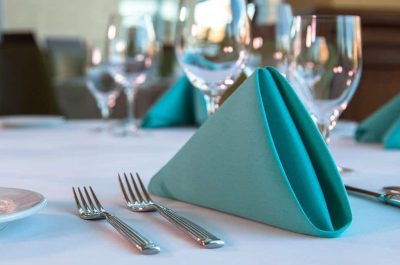 Mandy's Laundry will take one item off your to-do list with commercial washing. Restaurants, B&Bs, and more benefit with this service.