Hidden Hills, CA
Wash & Fold | Pick Up & Delivery
Looking for Laundry Wash & Fold Services in Hidden Hills, CA?
This gated community in the Santa Monica Mountains is located next to the city of Calabasas. Hidden Hills is situated in the southern Simi Hills Transverse range in San Fernando Valley's western edge near the border of Ventura County. The city is well-known for being a home to many celebrities and actors. Moreover, it offers many kid-friendly activities such as summer camp, annual parades, theater programs, welcome wagon, and many more. Mandy's Laundry Pick-Up & Delivery in Van Nuys is accessible for any laundry needs that you have from the area.
When it comes to a good laundry solutions provider, you can never go wrong with us. Aside from being experienced, we are also skilled in what we do to expect more than just good service. We have all kinds of laundry services in Hidden Hills, California. Our facility is equipped with only the best washing machines and dryers to cater to several customers simultaneously. There is also a wash and fold service where we can deal with your dirty laundry while taking care of your appointments. For businesses who are seeking professional laundry services, our commercial laundry service is for you. Please send us a message today to schedule a pickup or ask a question.
Commercial and Residential Laundry Services in Hidden Hills, CA
Top 5 Attractions in Hidden Hills California
Click Here to learn more about the city of Hidden Hills, CA.
Laundry Services & Add-Ons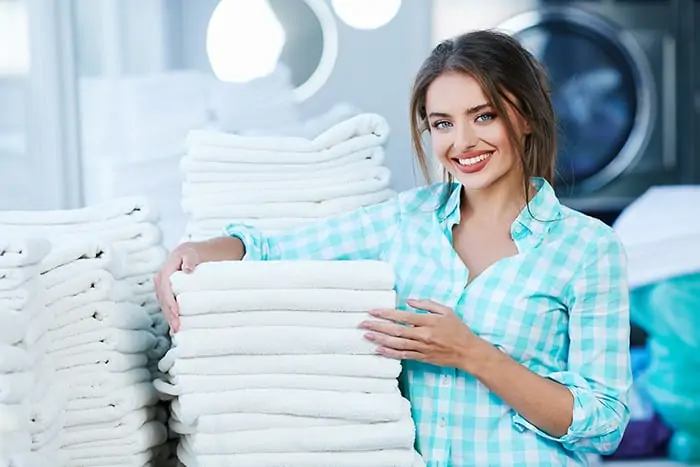 With our laundry pickup and delivery service near Woodland Hills we'll pick up your clothes, wash them, fold them and return them.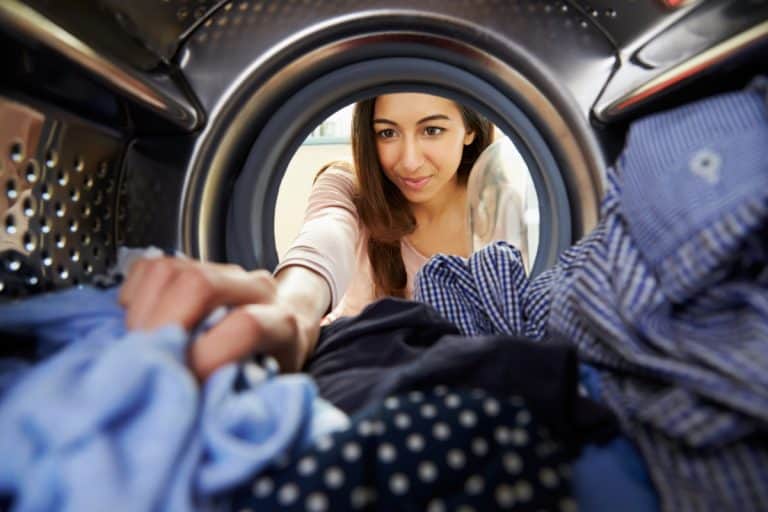 Our laundromat in Van Nuys is a newly refurbished 4400 square foot facility with plenty of parking and comfortable seating.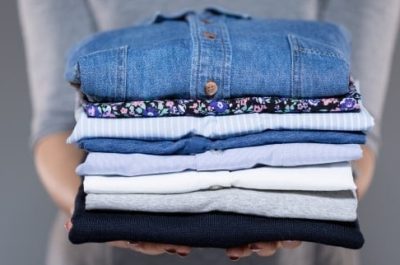 Sometimes there just isn't enough time in the day to wait for your laundry. Drop it off with us for our wash and fold service!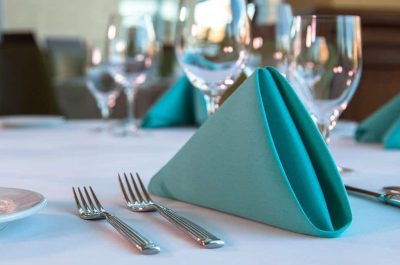 Mandy's Laundry will take one item off your to-do list with commercial washing. Restaurants, B&Bs, and more benefit with this service.