Granada Hills, CA
Wash & Fold | Pick Up & Delivery
Looking for Laundry Wash & Fold Services in Granada Hills, CA?
Granada Hills, a suburban residential community in the San Fernando Valley, is located at the foothills of the Santa Susana Mountains. This is where you can see the Norman Reservoir at the southern terminus of the Los Angeles Aqueduct. The neighborhood has a sports program and a wide range of recreation centers. From visiting attractions, attending festivals, dining, and shopping, there are many things to do around the town. Enjoy the beauty of the neighborhood without having to worry about a thing. Mandy's Laundry Pick-Up & Delivery in Van Nuys can do an excellent job at washing and drying your clothes for you for laundry services.
Granada Hills, California, has many laundromats, but we are one of a kind. We always go out of our way to make sure that you get a 100% satisfactory service. Our newly furnished facility has top-notch washing machines and dryers, no waiting time because we have many of them to cater to everyone. You can get our wash and fold service, where we do your laundry for you. If you want to regularly avail of our laundry service, then the pickup and delivery service is for you. We can set up a schedule to get your laundry weekly or daily; it depends on you. For businesses, the commercial laundry is for you. Let us handle the dirty clothes while you put all your focus on managing your business. If you want to know more about our service, send us a message today.
Commercial and Residential Laundry Services in Granada Hills, CA
Top 5 Attractions in Granada Hills California
Click Here to learn more about the city of Granada Hills, CA.
Laundry Services & Add-Ons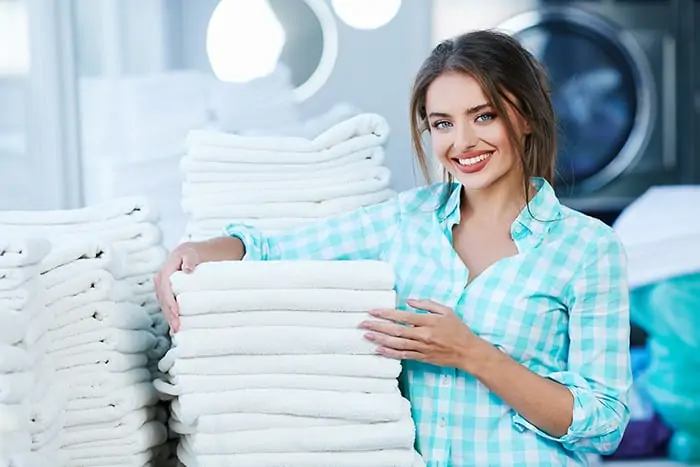 With our laundry pickup and delivery service near Woodland Hills we'll pick up your clothes, wash them, fold them and return them.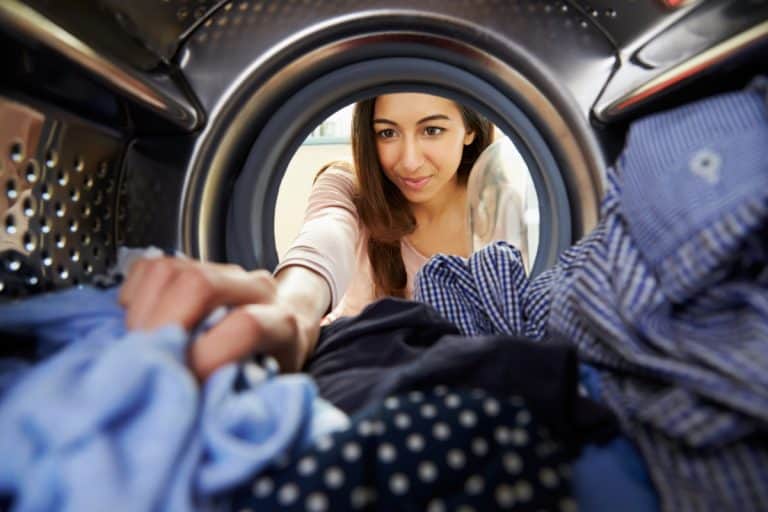 Our laundromat in Van Nuys is a newly refurbished 4400 square foot facility with plenty of parking and comfortable seating.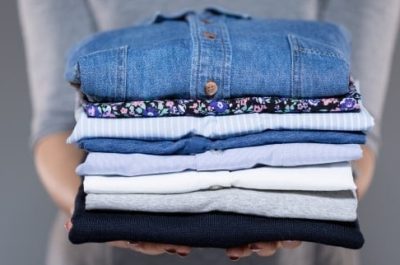 Sometimes there just isn't enough time in the day to wait for your laundry. Drop it off with us for our wash and fold service!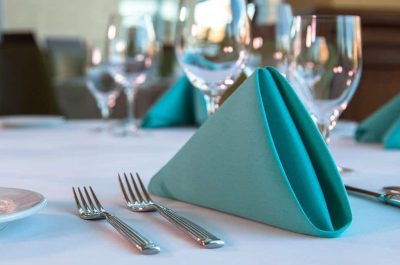 Mandy's Laundry will take one item off your to-do list with commercial washing. Restaurants, B&Bs, and more benefit with this service.