Reseda, CA
Wash & Fold | Pick Up & Delivery
Looking for Laundry Wash & Fold Services in Reseda, CA?
This neighborhood in the San Fernando Valley is devoted to agriculture for many years. Reseda's street boundaries are Victory Boulevard, White Oak Avenue, Corbin Avenue, and Roscoe Boulevard. It is home to the well-known concert venue, Reseda Country Club. There's also the Reseda Theater and Reseda Park and Recreation Center, offering tons of fun opportunities to enjoy the town. When it comes to laundry solutions, people often go to Mandy's Laundry Pick-Up & Delivery in Van Nuys.
We are experts in washing clothes, so we opened a laundromat to help everyone in need of laundry solutions. Reseda is just one of the neighborhoods where our service is accessible. Our facility is newly furnished and equipped with 50 washing machines and dryers. No need to wait in line just to use the facilities; you can comfortably do your laundry. For busy days, we can do the laundry for you. Just drop them off, and we will get them cleaned and ready to pick up in a few hours. You can opt for a recurring pickup and delivery as scheduled, depending on your preference. We also have a commercial laundry which is designed for businesses. You can schedule a pickup today, just call us or send us a message.
Commercial and Residential Laundry Services in Reseda, CA
Top 5 Attractions in Reseda California
Click Here to learn more about the city of Reseda, CA.
Laundry Services & Add-Ons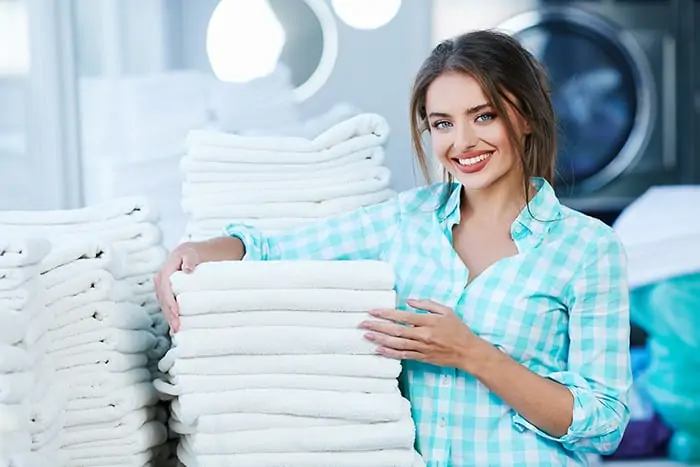 With our laundry pickup and delivery service near Woodland Hills we'll pick up your clothes, wash them, fold them and return them.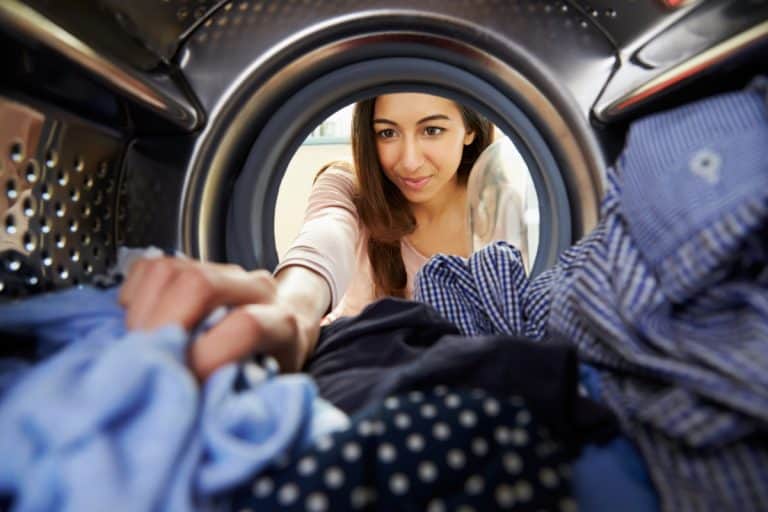 Our laundromat in Van Nuys is a newly refurbished 4400 square foot facility with plenty of parking and comfortable seating.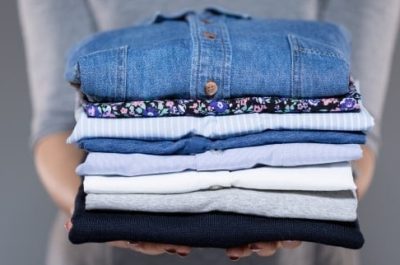 Sometimes there just isn't enough time in the day to wait for your laundry. Drop it off with us for our wash and fold service!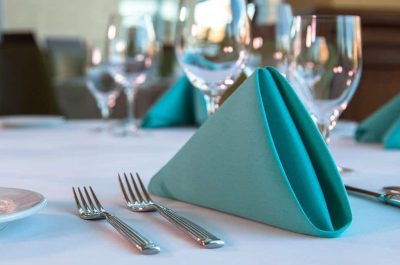 Mandy's Laundry will take one item off your to-do list with commercial washing. Restaurants, B&Bs, and more benefit with this service.