Burbank, CA
Wash & Fold | Pick Up & Delivery
Looking for Laundry Wash & Fold Services in Burbank, CA?
A small neighborhood area close to downtown Los Angeles, Burbank, CA is a beautiful place to explore. The city is known for its entertainment and cinematic history. Burbank Town Center, the city's indoor shopping mall, is a popular location for shooting films and television series. Within the past two decades, the city of Burbank spent nearly $10 million to re-beautify the area. Along with the awe-inspiring scenes in Burbank, there are also many locations that are worth visiting. Check out The Walt Disney Studios, De Bell Municipal Golf Course, Universal City, and so many other locations in Burbank while you are waiting for your laundry.
Residents and visitors alike have direct access to laundromat services through Mandy's Laundry Pick Up & Fold Laundromat located in the Van Nuys area. Regardless of where you live or stay in Burbank's beautiful neighborhoods, Mandy's Laundry Pick Up & Delivery understands the area's laundry needs.
Mandy's Laundry Pick Up & Delivery brings California's best wash & fold and pick up & delivery services to Burbank, California. Mandy's Laundry offers a variety of laundry services including a pick up and delivery service for those who just do not have enough time on their hands to get this chore done. Wash and fold services are perfect for those that would like to drop off a load of laundry and spend the time while it is being cleaned to explore the area. Our Commercial services are for those companies that need a helping hand when it comes to getting their linens cleaned and sanitized. Our machines are brand new with features that make washing and drying safe and effective for all. These machines even sanitize themselves after each wash!
While our laundromat is located in Van Nuys, we are proud to be able to serve the Burbank area with each of our laundry specials. No matter what type of customer you are, residential, commercial, or recurring, Mandy's Laundry Pick Up & Delivery has the solution you are looking for. That is why our company is the preferred choice of people across the area while having the best reputation in the area.
Commercial and Residential Laundry Services in Burbank, CA
Top 5 Attractions in Burbank California
Click Here to learn more about the city of Burbank, CA.
Laundry Services & Add-Ons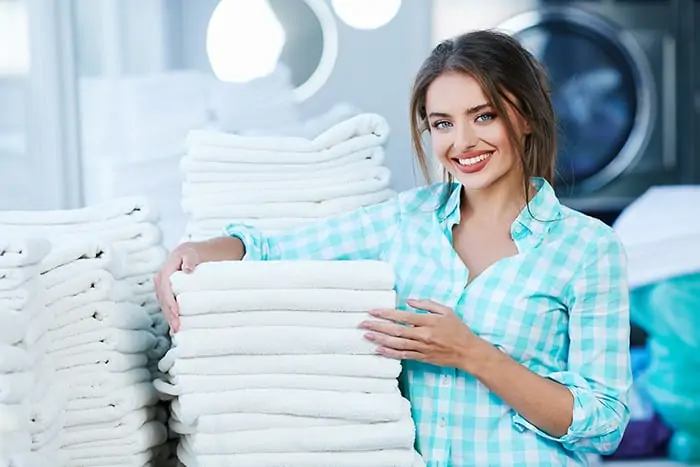 With our laundry pickup and delivery service near Woodland Hills we'll pick up your clothes, wash them, fold them and return them.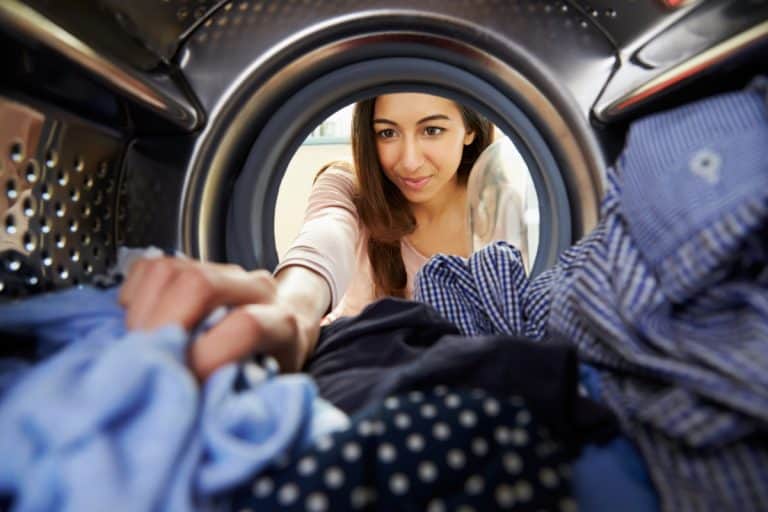 Our laundromat in Van Nuys is a newly refurbished 4400 square foot facility with plenty of parking and comfortable seating.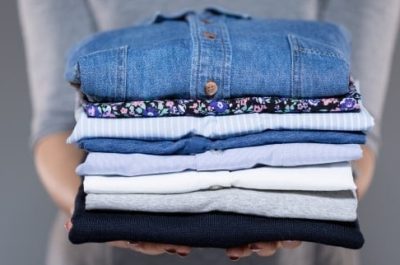 Sometimes there just isn't enough time in the day to wait for your laundry. Drop it off with us for our wash and fold service!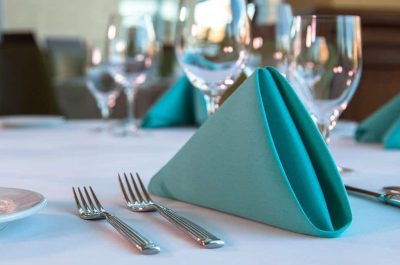 Mandy's Laundry will take one item off your to-do list with commercial washing. Restaurants, B&Bs, and more benefit with this service.