Moorpark, CA
Wash & Fold | Pick Up & Delivery
Looking for Laundry Wash & Fold Services in Moorpark, CA?
Moorpark is located in Ventura Country, Southern California. The town is known as one of the fastest-growing cities in Ventura. Central Moorpark lies in a valley naturally created by the Arroyo Simi River immediately west of Simi Valley. The neighborhood features many attractions and recreational activities that can be enjoyed by everyone. Visit the presidential library nearby and watch history exhibits. You can do a lot of things to kill time, including dropping your laundry at Mandy's Laundry Pick-Up & Delivery in Van Nuys.
We have a variety of services available, so rest assured that you can find the best one for you. You can do your laundry without waiting time and in a safe and clean environment. When on a tight schedule, you can drop your laundry and avail of our wash and fold service. You can then pick up your already clean clothes later in the day. If you want a scheduled pick up and drop off at your homes, we can arrange a schedule for you. Send us a message today to know-how.
Commercial and Residential Laundry Services in Moorpark, CA
Top 5 Attractions in Moorpark California
Laundry Services & Add-Ons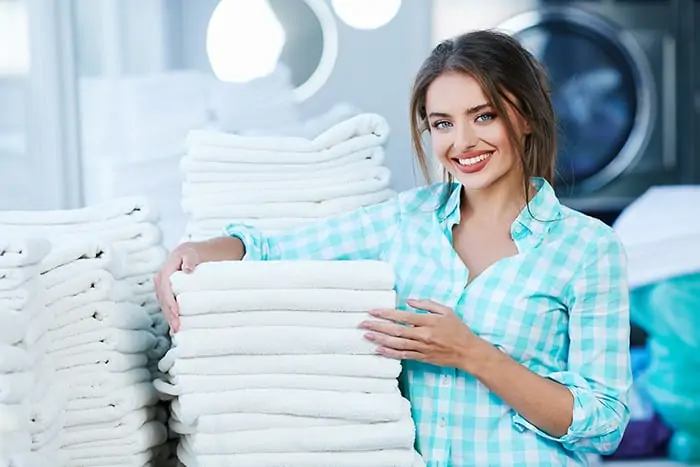 With our laundry pickup and delivery service near Woodland Hills we'll pick up your clothes, wash them, fold them and return them.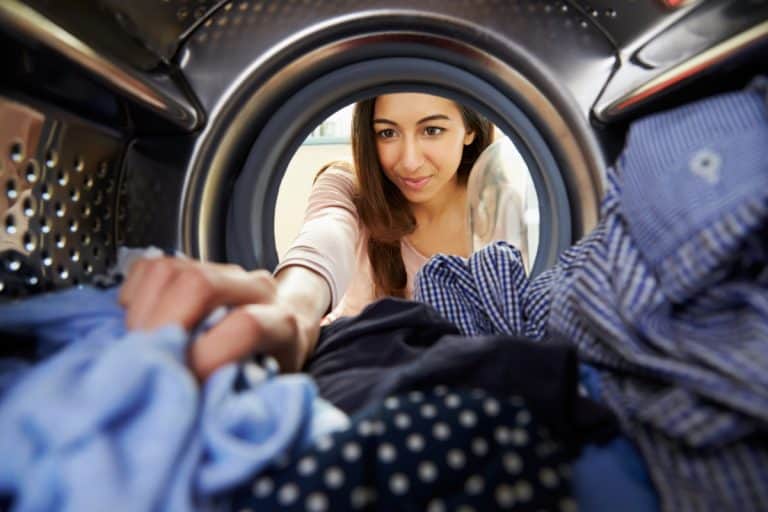 Our laundromat in Van Nuys is a newly refurbished 4400 square foot facility with plenty of parking and comfortable seating.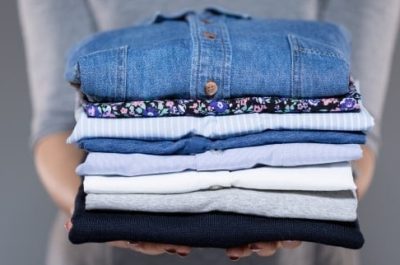 Sometimes there just isn't enough time in the day to wait for your laundry. Drop it off with us for our wash and fold service!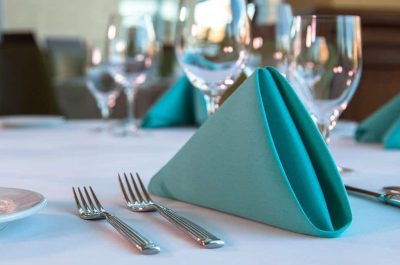 Mandy's Laundry will take one item off your to-do list with commercial washing. Restaurants, B&Bs, and more benefit with this service.