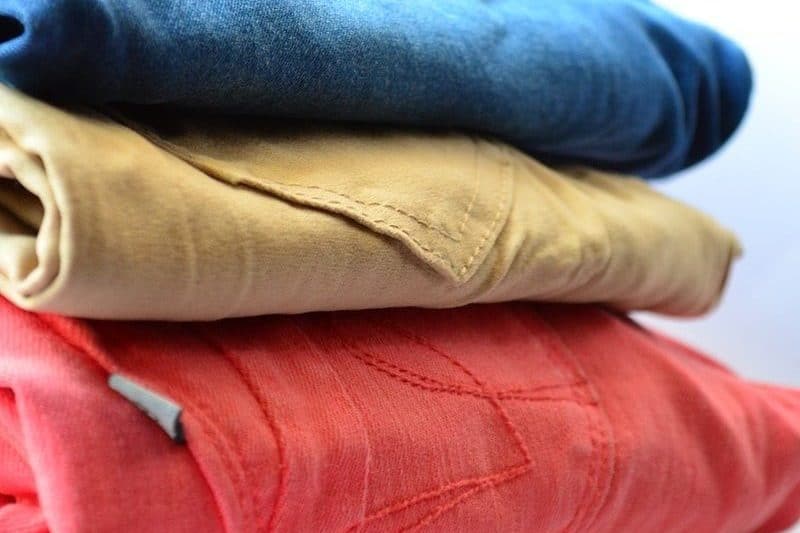 Los Angeles is the largest city in California and is known for its climate, and cultural diversity. It has a diverse economy and hosts businesses in professional and cultural fields.
Have you ever considered the benefits of fluff and fold in Los Angeles? If not, then this article will help you in many ways.
Convenience
Laundry services help you in many ways as domestic work takes much time and you can't handle office and domestic work together. So for your everyday life convenience, you can opt for wash and fold laundry services.
Laundry services are inexpensive as compared to other services. Even if they provide high-quality services even though their services are not expensive. You will also save money on detergent, electricity, and other necessary things associated with laundry
Doing laundry requires plenty of time. By opting for laundry service, you will not only save your time but you can be more productive and able to devote more hours to your work and career.
You may have accidentally mixed your white clothes with other clothes r may have added extra detergent. But professional affordable laundry services know washing techniques and processes. You will get your clean and stain-free clothes.
A professional service will help you keep track of your laundry without having to spend hours thinking, planning, and doing. The less stress you can bring into your life, the easier it will be for you.
They ensure you get a home-like laundry service based on your needs. Some allow you to specify your specific needs when you create an account with their service. You can then indicate your preferences, e.g. the type of detergent and additional washing instructions. Good On the spot, be careful not to mix different customers' clothes. Hygiene and the right equipment are often a priority.
Washing your clothes at the wrong temperature or combining them with other garments that are not suitable will almost certainly end in disaster for your favorite clothes. Professional laundry and folding service ensure that your clothes are washed and dried properly and stains are removed. They make effort in making your clothes look new again.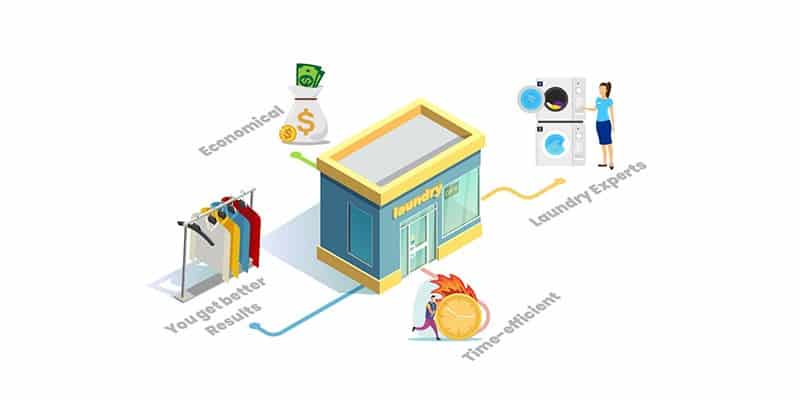 You can opt for laundry services as per your convenience as there are many benefits of fluff and fold in Los Angeles. You can save your time, money, and efforts and be more productive in your work. Fluff and fold service will give you professional home-like service and protect your clothes and maintain your clothes look like new clothes.