Cresenta, CA
Wash & Fold | Pick Up & Delivery
Looking for Laundry Wash & Fold Services in Cescenta, CA?
Crescenta is a small inland valley located between the San Gabriel Mountains. It opens into the San Gabriel Valley on the south and San Fernando Valley on the northeast. Benjamin Briggs coined the community's name from 'crescent' since he could see the formation of the valley from his home. There is a wilderness to explore in the neighborhood. It is ideal for the adventurous and even for those who prefer strolling around. You can find a top-notch laundry service in the area, Mandy's Laundry Pick-Up & Delivery in Van Nuys.
We are skilled in washing laundry; we want to impact everyone who needs an excellent laundry service in Crescenta, California. This is why we have a laundromat that is accessible to everyone. There is no need for you to look far and wide; we are here to offer you all kinds of laundry services. You can do your laundry in our newly furnished facility that has enough washing machines and dryers. No waiting time; we hate that too. You can also trust us to do your laundry with the wash and fold service. For a pickup and delivery laundry service, sign up today and get a free welcome packet. It is our way of saying thank you for choosing us. Please send us a message today to schedule a pickup.
Commercial and Residential Laundry Services in Crescenta, CA
Top 5 Attractions in Crescenta California
Click Here to learn more about the city of Crescenta, CA.
Laundry Services & Add-Ons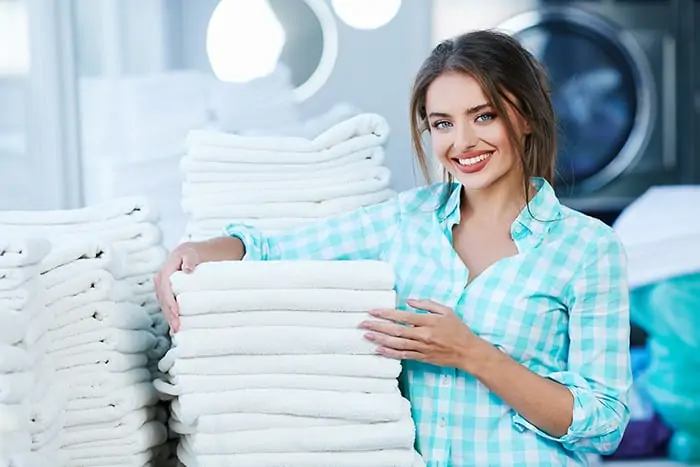 With our laundry pickup and delivery service near Woodland Hills we'll pick up your clothes, wash them, fold them and return them.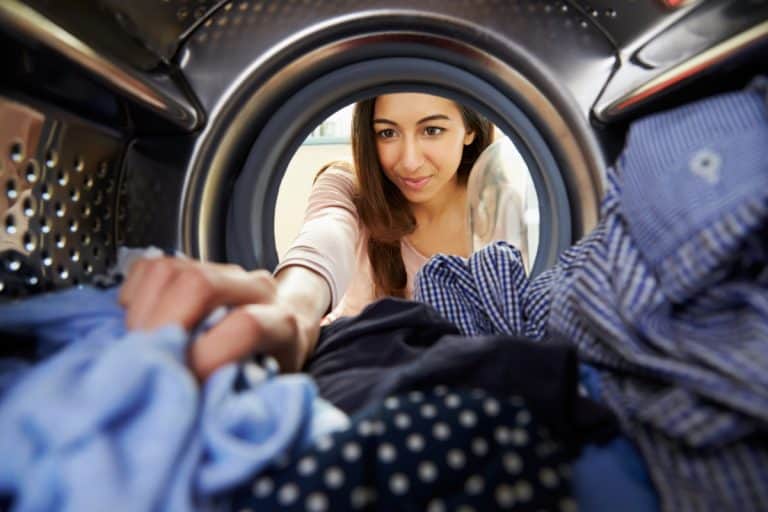 Our laundromat in Van Nuys is a newly refurbished 4400 square foot facility with plenty of parking and comfortable seating.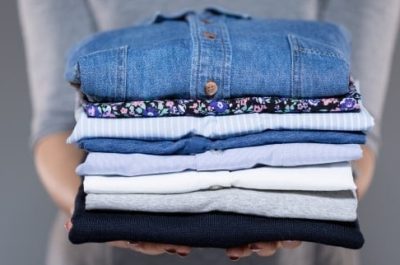 Sometimes there just isn't enough time in the day to wait for your laundry. Drop it off with us for our wash and fold service!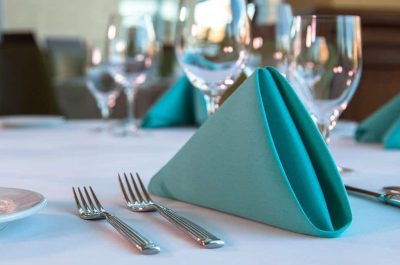 Mandy's Laundry will take one item off your to-do list with commercial washing. Restaurants, B&Bs, and more benefit with this service.