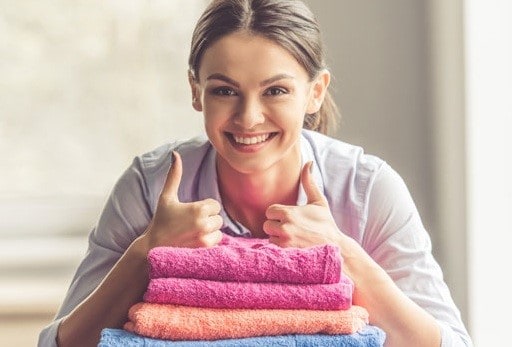 Los Angeles is a city in southern California, United States of America, and serves as the county seat of Los Angeles. The city spreads across a vast coastal plain between mountains and the Pacific Ocean; it is flanked by the much larger Los Angeles, which contains around 90 more incorporated cities, including Beverly Hills, Pasadena, and Long Beach. Los Angeles is a city with many personalities and various neighbourhoods, each of which has something special to offer. With so much going on in the city, you'll want to take your time exploring.
Do you despise laundry day? You have a reasonable explanation. Laundry may be a very time-consuming chore. Every day, Americans spend several hours performing household chores. Laundry takes up a significant amount of time.
Consider hiring a service to take care of this for you. Such facilities, thankfully, do exist. Laundry that provides wash and fold service in Los Angeles is available. They also dry and fold them elegantly before sending them to you. You may use your browser to look for 'wash and fold service near me.' These services make your life easier. Leave your laundry to them, and you'll be rewarded with new, clean clothes. You may now focus your time on more important tasks. Alternatively, take some time to unwind and unwind.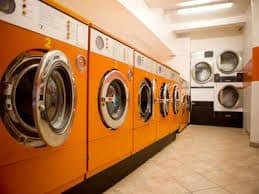 However, this is not the end of the story. Wash and fold service in Los Angeles might offer the following advantages:
1. Meeting your particular requirements
Laundry services that wash and fold clothes can fulfil your demands and desires. Is it necessary to use hypoallergenic soap on your clothes? You can notify the service before you require it. They will make certain that you receive laundry services that are comparable to those provided at home.
2. Affordability
Even though they provide high-quality services, most laundry-washing and folding services are inexpensive. You might be able to save even more money. It saves money on laundry detergent, electricity, and other expenses.
It is also usual for pick-up and delivery services to be provided for free. You may save money by not driving. It's probable that some of them will also offer you fantastic offers and discounts.
3. It saves you a significant amount of time.
Laundry is a necessary task when you do it all by yourself. You must devote the majority of your time to it. They require a couple of extra hours before the clothing is dry and placed back in order. The task itself is time-consuming.
4. Convenience
Laundry services that wash and fold clothes have come to be associated with convenience. They take over the essential task and guarantee that your laundry is always clean. The days of juggling domestic responsibilities and workplace employment are passed. You can avoid the monotony of daily life by using these services.
You may reclaim these lost hours of work time by contacting a wash and fold laundry service. Make sure you schedule a pick-up time. When the task is finished, the service will pick up your clothing and return them to you. You don't only receive clean clothing.