Free Pick Up & Delivery

Schedule Your Pick Up Today
We Do Laundry, You Do Life!
I just moved into a one bedroom apartment I'm in the process of a divorce after 50 years of marriage… read moreI just moved into a one bedroom apartment I'm in the process of a divorce after 50 years of marriage so I needed to have my laundry done I went online I found Mandys laundry wash and fold called, Oscar called me back he made me feel comfortable in the fact that he was going to get my laundry picked up and back to me by Saturday and it happened, he brought it to me this morning over the top with this company did a great job read less

Kyle Gary Peraino

Phenomenal service 👏 🙌 👌It happened so quick, as always the extreme busy routine that leaves us with not much… read morePhenomenal service 👏 🙌 👌It happened so quick, as always the extreme busy routine that leaves us with not much time to do anything… work, look after our love ones, prepare lunch, diner and before we know it, it's time to refresh and get ready for another day… Getting back to the Phenomenal experience we've had and have with this establishment and every single soul that makes this place amazing! As possibly happens to the most of us, we ran the issue of not having clean clothes at the last minute…Not knowing what to do, started to look for a solution that would resolve the issue quickly…At 10:00 pm came across Oscar's phone number, called several places before calling him, and they were all closed… finally called Oscar and with no delay he picked up, he explained that typically he doesn't pick up late, felt very fortunate to be able to reach him, after 15 minutes talking to him, was convinced that this was the best choice.Ever since for the past two months we've been taking our loads to his business and He takes care of us, extremely satisfied with the service.Thank you so very much ☺😁🙂 read less

John Lopez

I called Monday morning as our house washer died and I had dirty clothes piling up. Oscar replied immediately and… read moreI called Monday morning as our house washer died and I had dirty clothes piling up. Oscar replied immediately and went above and beyond to help; I had my clothes returned the next day, impeccably cleaned and perfectly folded. I definitely recommend Mandy's and will be using them again! read less

nate hankins

Wow wow wow!!!! Not gonna lie I was real sketchy about someone else washing my Clothes but This place is… read moreWow wow wow!!!! Not gonna lie I was real sketchy about someone else washing my Clothes but This place is a game changer. The only problem I have is the fact that I didn't discover them sooner. Super convenient, fast and assertive. The customer service was phenomenal! I've never seen my clothes so freaking clean. They smelled soooooo fresh! My favorite part has to be the way that they folded the clothes and wrapped them with plastic!! MY GOD!!! I could never fold clothes that well even if my life depended on it. There wasn't a wrinkle in site. It was as if they pressed them then folded them. Whatever they did PLEASE DONT EVER STOP! The service is very well priced and I even threw in a extra tip. I know my boyfriend is tired of hearing me rave about my clothes but I am literally speechless. They even washed my laundry bag! I mean come on! 5 star service! I will DEFINITELY be back!!!! Thank you thank you thank you! 😄😄😄😄 read less

Ashley Chestang
Laundry Service In Pasadena
Looking For a Laundry Service Near Me in Pasadena, CA That Picks Up and Delivers Laundry
In today's busy world of juggling family, career, school, sports and other extracurricular activities, it's no wonder that laundry has become an overwhelming chore. Well, help with the laundry is right in your local area and it's getting high praise from your neighbors in Pasadena, CA.
If you do an online search for "laundry service near me," you will no doubt see the highly recommended Mandys Laundry at the top of your online search. That's because Mandys Laundry is a trusted team of professionals in Los Angeles County who will efficiently handle the laundering of your most important garments and clothes with outstanding results. Even better, Mandys Laundry will even pick up your laundry and deliver it back to your location.
Why Choose Mandys Laundry to Handle Your Laundry in Los Angeles County?
Mandys Laundry is a full-service laundry service providing a high quality laundromat with pickup and delivery, drop off service and commercial accounts available. Mandys Laundry is affordable and offers a quick turnaround, superb customer care and customized service to meet your laundering needs. Laundry pickup and delivery is available Monday through Saturday and the turnaround time is 24 hours.
High Quality Mandys Laundry Equipment Means Faster Laundry Time
Just recently, Mandys Laundryupdated their washing machines with the LUX system. That means the laundry will be whiter, brighter and last longer. This new state of the art system enables the washed clothes to come out of the machine dryer so the actual drying time is quicker – the entire laundry process lasting under an hour.
How Does Wash and Fold Pickup Laundry Service Work?
All you have to do is put your dirty clothes in a bag. You select a pickup date. The Mandys Laundry van will pick up your clothes, wash, dry, and fold your laundry according to your instructions. The professionals at Mandys Laundry will sort lights and darks, use selected products, hang requested items, fold, pack and return the laundered items the very next day. The chore of laundry that could take a homeowner hours to complete will now only require the time it takes to place the dirty clothes in the bag.
Mandys Laundry is Also a Self Service Laundromat in Los Angeles County
Would you rather wash your own laundry? No problem. Mandys Laundry is also a convenient and comfortable self-service laundromat so you can wash your own clothes in Pasadena, CA. It's been referred to as a great place to wash clothes. It's no wonder since it is a newly refurbished 4400 square foot facility with plenty of parking. The outstanding laundromat provides seating, folding tables, vending machines and televisions.
This self-service laundromat is open every day and has plenty of different sized machines. Even better, there is no waiting to get started. There are over 50 washers and 50 dryers. When you are ready to move your clothing to a dryer, there is always a dryer waiting for you. Mandys Laundry is open late in the day so that you can do laundry at a time that's convenient for you. Laundry machines are coin and card operated.
Wash and Fold Drop Off Laundry Service is Also Available
Mandys Laundry offers a convenient wash and fold drop off laundry service in Los Angeles County. When you need to save time, drop off your laundry and one of the friendly Mandys Laundry attendants will do the work for you. If you elect to use the drop off fluff and fold laundry service, you simply drop off your clothes and pick them up at a later time. Your laundry will be washed, folded and neatly packaged.
The laundry experts at Mandys Laundry offer one-day or same-day wash and fold laundry service to customers in the Pasadena, CA area. This quick service means you'll be receiving clean clothes in no time, allowing you quality time to devote to family and friends.
Commercial Laundry Service Allows a Business Owner to Concentrate on the Business
Mandys Laundry will do your business laundry in Los Angeles County so you can concentrate on running the company. Mandys Laundry provides towel cleaning for beauty salons and gyms. Commercial laundry service also provides laundry services for restaurants, hotels, motels, Airbnb's and other vacation rentals. Mandys Laundry even provides laundry services for sports uniforms for schools and clubs.
Commercial Laundry Service For Restaurants
Despite the business type of food industry Mandys Laundry offers laundry services in Los Angeles County. This includes fine dining, country clubs, cafes, catering companies and more. Mandys Laundry will launder tablecloths, towels, napkins – even mop heads. The van will pick up the items at your location and return them to your location the next day.
Commercial Laundry Service For Gyms, Salons And Automotive Businesses
It's obvious that gym towels are filled with dirt, sweat and germs. Mandys Laundry will launder those articles and return them to the gym smelling fresh. The same is true for towels and capes from hair salons. Mandys Laundry works intently to remove dyes and chemical stains from the laundered items. Mandys Laundry also tackles greasy towels from automotive centers in Los Angeles County.
Medical and Dental Industry Laundry Solutions
Mandys Laundry prides itself on being the only laundry service in the Pasadena, CA area with a proven disinfecting detergent. Whether it's medical scrubs or linens, Mandys Laundry will arrive at your facility at a specific time to pick up the items that need laundering. The team will clean all items with disinfecting detergent to ensure the items are safe and clean. Mandys Laundry also launders dental linen and dental uniforms.
Hotel and Hospitality Laundering
Mandys Laundry will thoroughly launder sheets, towels, rugs, bedspreads, comforters and more. With an outstanding 24 hour turnaround, Mandys Laundry can clean the laundry and have it back on the hotel premises before the next guests arrive. This also includes laundering of employee uniforms, robes and towels. Using the right laundry services in the hospitality industry is essential for success and positive guest reviews. Mandys Laundry is a professional laundry service at an affordable price.
Schedule Pickup Today And Mandys Laundry Will Handle Your Laundry
Are you ready to ask for help with the laundry? Do you want to stop the dirty laundry from piling into a mountain and hire a laundry service near me? Is your medical, hospitality or restaurant business too busy to worry about clean laundry? Help is on the way. Simply sign up for pickup and delivery service and Mandys Laundry will take the laundry burden off of your chore list. If you are searching for laundry service near me in Los Angeles County, contact Mandys Laundry today.
Remember, Mandys Laundry is the only laundry facility with the laundry LUX system installed in the Pasadena, CA area. Mandys Laundry offers a recurring pickup and delivery service in Los Angeles County. Mandys Laundry provides next day service but will also handle a same day pickup and return if a client schedules a pickup before 1pm. Mandys Laundry does not charge for hangers and client satisfaction is always 100% satisfaction guaranteed.
Get started with Mandys Laundry, a high quality and trusted laundry service Pasadena. To schedule a pickup or ask questions about laundry service, call 818-298-9041 or visit https://www.mandyslaundry.com.
Laundry Services & Add-Ons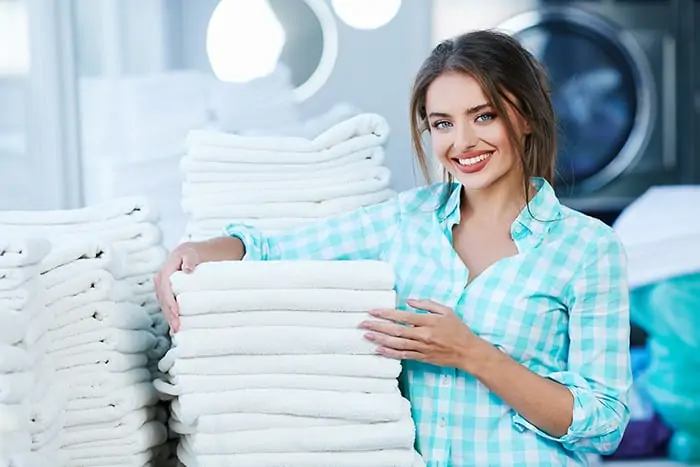 With our laundry pickup and delivery service near Woodland Hills we'll pick up your clothes, wash them, fold them and return them.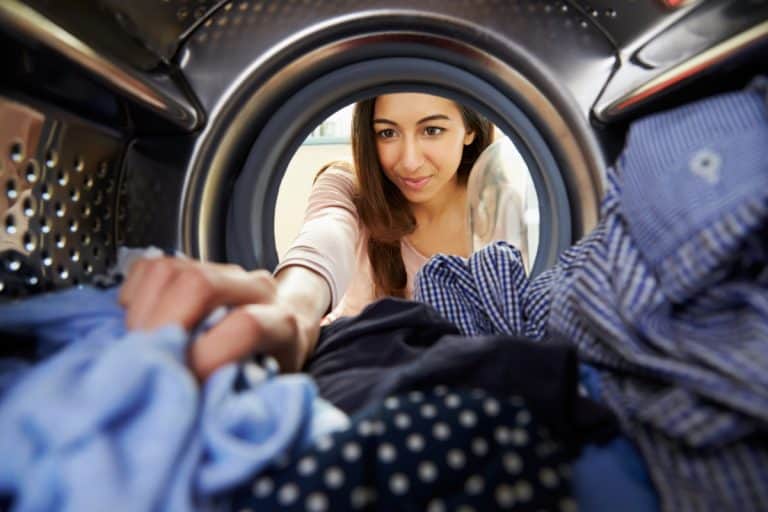 Our laundromat in Van Nuys is a newly refurbished 4400 square foot facility with plenty of parking and comfortable seating.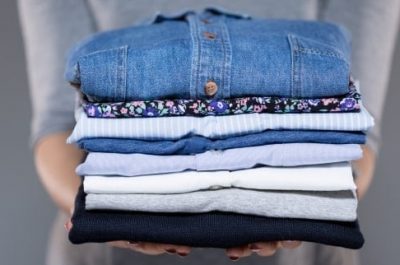 Sometimes there just isn't enough time in the day to wait for your laundry. Drop it off with us for our wash and fold service!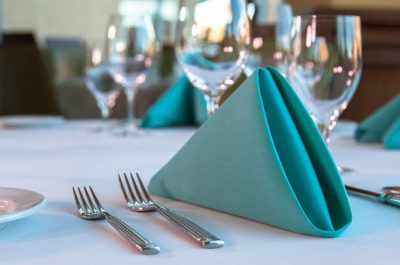 Mandy's Laundry will take one item off your to-do list with commercial washing. Restaurants, B&Bs, and more benefit with this service.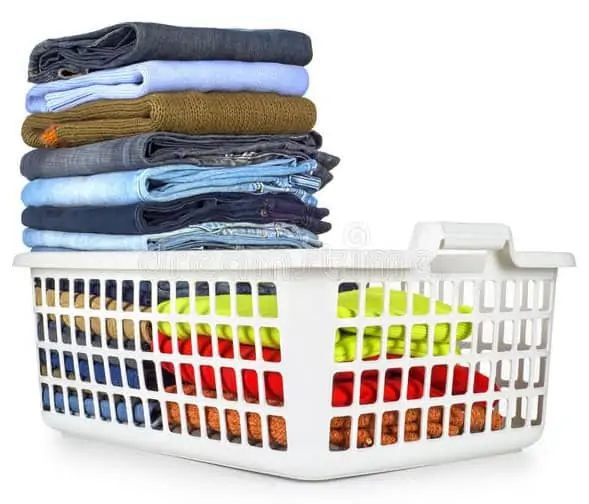 The Perks of Folded Laundry! For some people, folding laundry can be calming and relaxing. It is a balm to their structured disposition. Others are
Read More »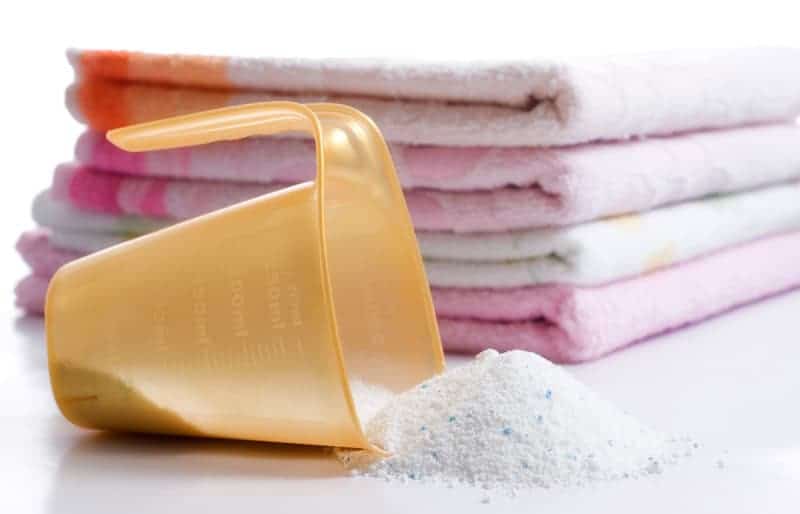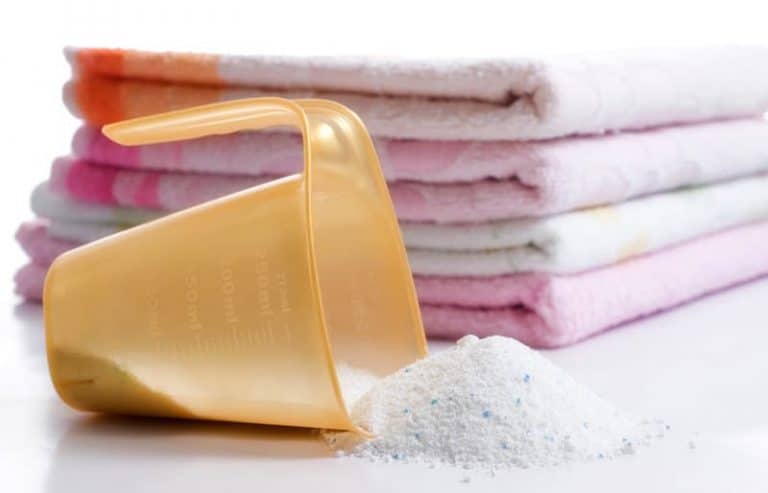 Whether you're on vacation, your washer or dryer is broken, or you just simply don't own a washer and dryer at home, we have a
Read More »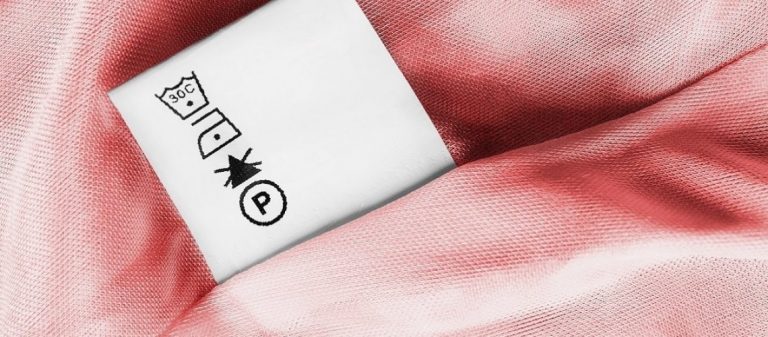 Have you noticed the delicate label on your garment? You need to follow the instructions for washing your clothing, especially if they are made with
Read More »