Mandy's Laundry - Airbnb Laundry Service
Save money with a Vacation Rental Laundry Service.
We offer discount pricing for our Airbnb and Vacation Rental hosts. Please send us your info so we can provide a custom quote for you and your business.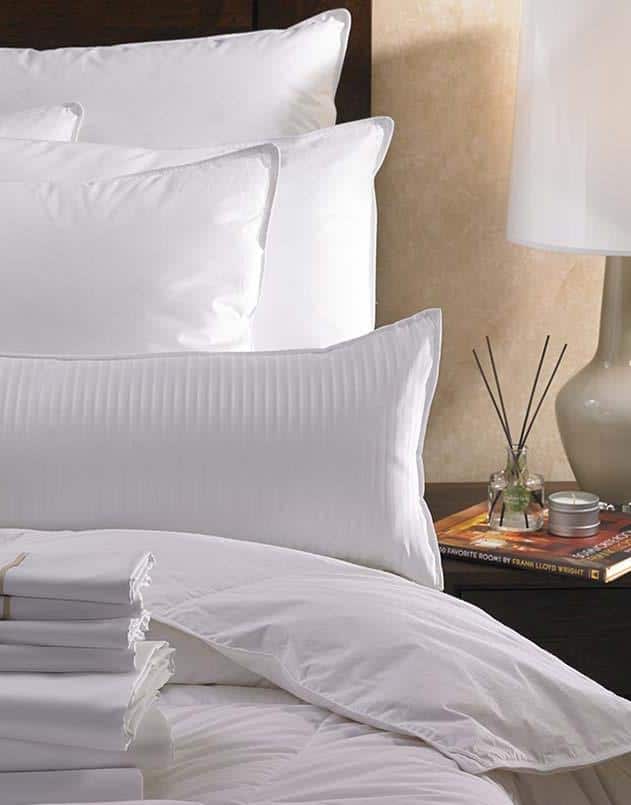 Laundry service is one of the biggest challenges in the Vacation Rental Industry. 
Face it, you are busy. Therefore, you cannot clean your rental between guests every time and so, you use a housekeeper or Airbnb cleaning service. Generally, your cleaner will have an idea of how long laundry takes for your vacation rental. No one knows your house better than your housekeeper. Laundry can take a long time if you don't have an efficient dryer or ventilation system. Your housekeeper can probably clean your whole place in under 2 hours, but spend another 3-4 hours waiting for laundry.
One helpful tip for a vacation rental management company is to put extra towels & linens behind lock and key, making turnover cleans much easier. Only leave out what is needed and no more. This saves you money from always replacing linens and towels when guests go wild and stain things. 
Leave 2 of each size towel (hand, wash cloth, bath towel) for guests. If you have a pool, only supply 1 pool towel per guest. Do not supply any more than this because guest will use absolutely everything you leave out and make doing the laundry a nightmare.
In the event linens or towels are stained beyond repair, your housekeeper can still keep your rental clean by supplying fresh ones from the linen closet. 
Having 2-3 sets of linens for your short term rental will make it much easier and faster to clean because the maids can just place all the linens in a bag and leave them on the porch for us to pick up, while they utilize one of the extra sets of linens.
Our Laundry LUX system makes your vacation rental  laundry cleaner and helps your linens last longer too. Whether you are managing an Airbnb or Vacation Rental, our Laundry Pickup & Delivery service will save you time an money.
This video shows how the Laundry LUX system works to make your laundry cleaner than if it were disinfected in a hospital environment.
Mandy's Laundry makes Airbnb Laundry Service a Breeze!
The LUX Laundry System supercharges the incoming water, offering cleaning power 500 times more potent than hot water and bleach for optimum stain-fighting and sanitation levels.
The LUX laundry system is EPA registered to kill emerging pathogens, and USDA certified organic.
No other system could provide this, including ozone systems.
Here are some benefits you will get when you visit Mandy's Laundry or use our free pick-up delivery service.
All washers are automatically disinfected and sterilized after each wash. It removes Algae, Bacteria, and mold.
You will see all your whites and color loads are Brighter and Softer. This means your fabric will last up to 20% longer and you'll see a 10% reduction in drying time – and most importantly it is safe for you and your family.
The LUX UV-C Light Laundry System can safely kill 99.999% of bacteria and viruses, including SARS-CoV-2, the virus causing COVID-19 superbugs, bacteria and viruses such as MARSA , CDIFF, E. Coli, Staphylococcus, H1N1, HIV, And many more.
Simply put, our machines wash better!